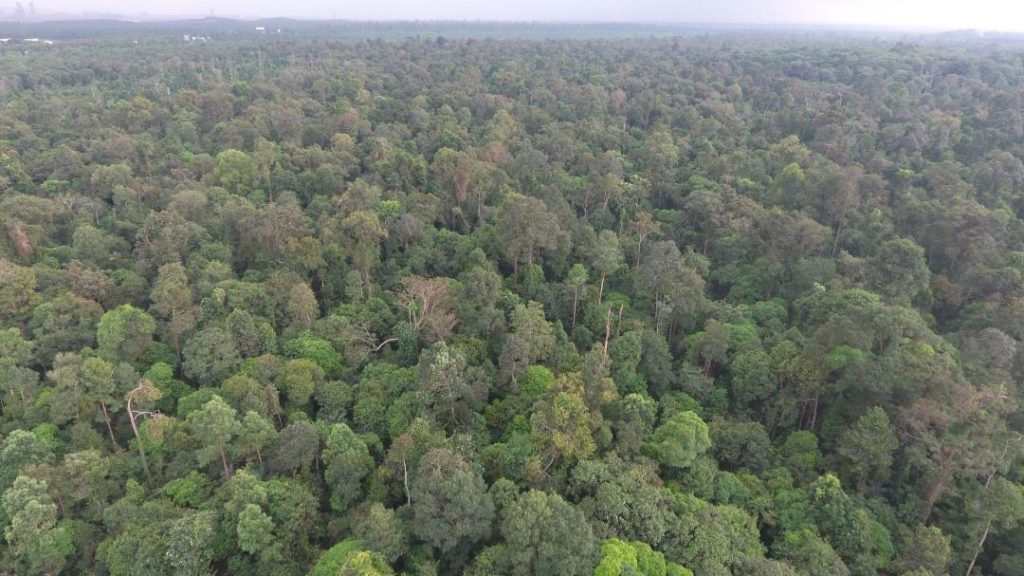 KUALA LUMPUR, Feb 28 – The country should aim to retain at least 50 percent of its forest cover, Malaysia's King, Al-Sultan Abdullah Ri'ayatuddin Al-Mustafa Billah said in his royal address at the opening of the 5th session of the 14th Parliament Term here today.
Pointing out the threats of climate change and the deteriorating environment globally, that are causing losses to human livelihoods worldwide, he urged the government to prioritise the protection of environment.
The King urged the government to ensure that at least 50 percent of the country's land is covered in forest and trees with sustainable forest management practices.
Areas identified as potential geoparks meanwhile should be protected and maintained as part of efforts towards reaching the zero carbon emission target by 2050.
With the uncertainly ahead, the mechanism of disaster management in the country must continue to be improved, the King said.
The roles and responsibilities taken in disaster management should cut across all levels of society involving the cooperation of the federal and state governments as well as the private sector, civil societies, and volunteers especially the youth and citizens, the King said.
Coordination between federal and state governments as well as local authorities should continue and they must work together to ensure that all systems such as warning systems and irrigation and drainage systems are operating well.
His Majesty said this must be especially ensured in areas that have high population and risk for disasters.
The King also called on for the speedy implementation of the short-term and long-term flood mitigation plans as discussed in the national flood committee meetings.
Citizens must also play their respective roles in the protection of environment, and the cleanliness of their surroundings.
–WE