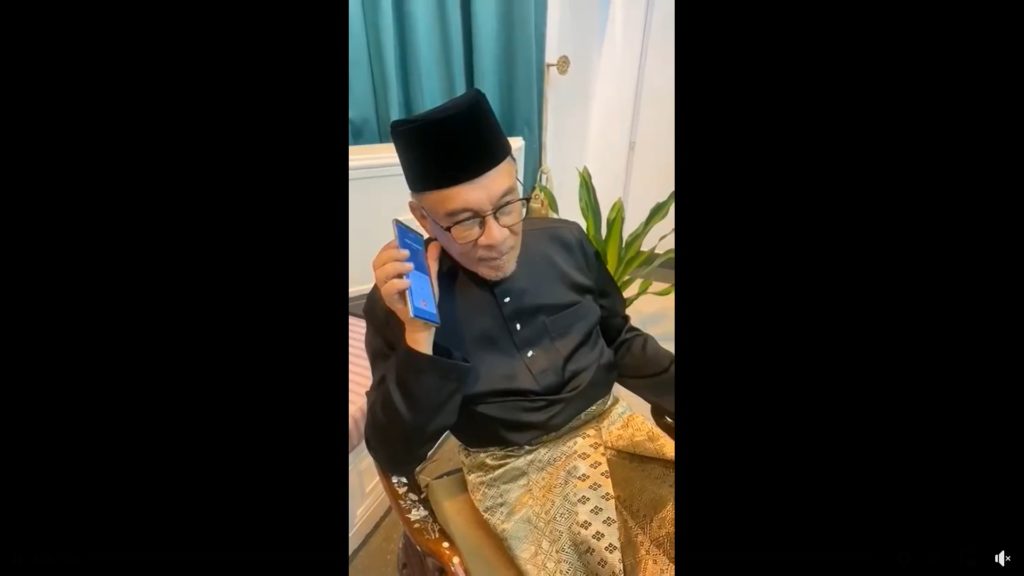 KUALA LUMPUR, Nov 24 – Indonesia's President Joko Widodo was among the first foreign leaders to congratulate Datuk Seri Anwar Ibrahim on his appointment as Malaysia's new Prime Minister.
In a Facebook posting, Anwar said the Indonesian leader had called him and congratulated him.
"Indonesia remains a close friend of Malaysia and it is my hope that trade relations and businesses as well as investments and cultural ties as well as issues of workers will continue to be enhanced. The ties between the two countries will be strenghtened," he said.
–WE