By Mohamad Letfee Ahmad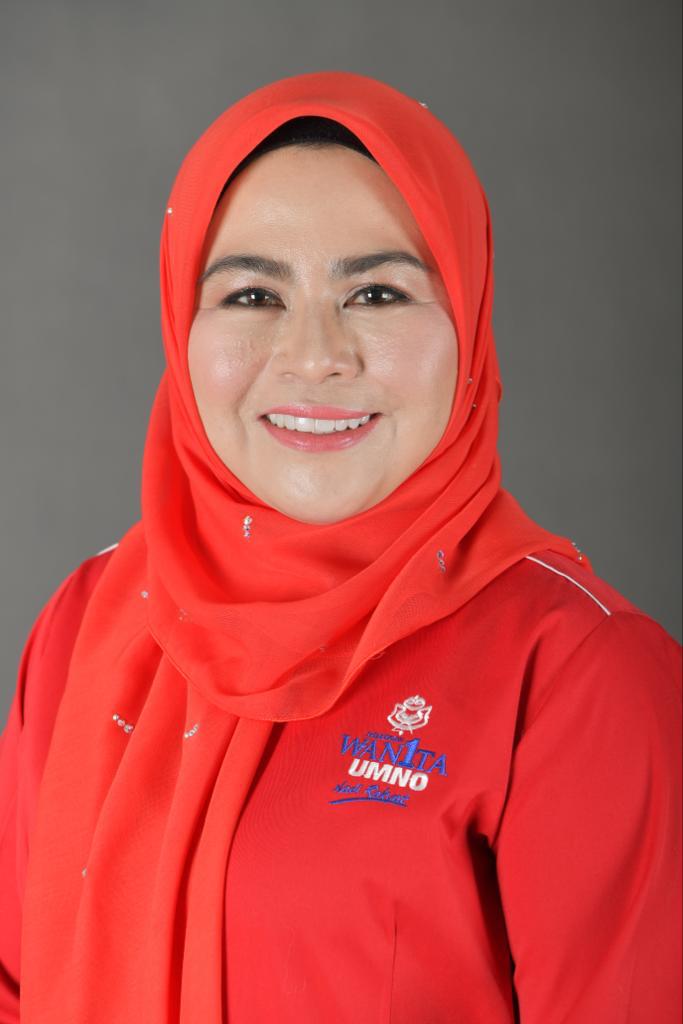 KUALA LUMPUR, March 6 – Wanita UMNO urges the government to form a special committee to study, refine and improve existing guidelines and forms of law enforcement in the local film industry to curb issues like the ones brought about by the screening of 'Mentega Terbang'.
Its Chief, Datuk Seri Dr. Noraini Ahmad said there needs to be a clear mechanism before any film is shown to maintain the harmony and unity of the people in this country.
"The film not only has elements that are inappropriate for public viewing in this country, but has insulted and belittled the sanctity of Islam. Showing such stories seems to be an attempt to promote the culture of "couldn't care less" attitude among pluralistic society, especially Muslims.
"The impact of spreading this film is huge because it can distort the faith and confuse Muslims, especially young people. Film screenings like this cannot be normalised in this country," Noraini said in a statement today.
She said, Wanita UMNO further urged the Government and the authorities to take strict action against all parties involved in the making of the controversial film to avoid such issues to recur.
'Mentega Terbang' released on Viu last January and directed by Mohd. Khairi Anwar tells the story of 15-year old Aishah, who becomes curious about faith and the afterlife because of her mother's declining health.
–WE