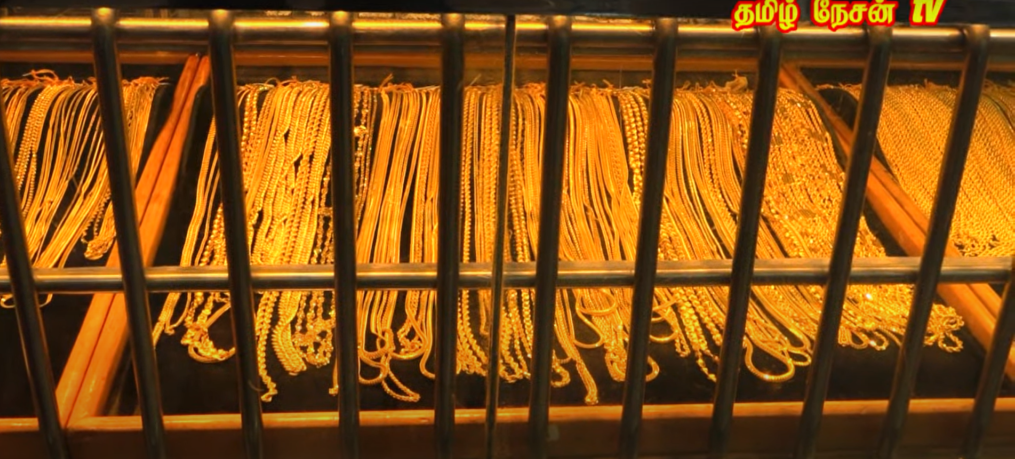 KUALA LUMPUR, March 3 – President of the Malaysian Indian Goldsmiths and Jewellers Association (Migja), Datuk Abdul Rassull today urged the government to look into the plight of traditional Indian goldsmiths and jewellery makers in the country, following a freeze on foreign workers from India for this sector as well as two other subsectors, Textiles and Barbers.
The freeze, has been on from 2009 on the three traditional sectors and despite appeals from various quarters, no decision has been made to open up the sector.
Many operators of these businesses have also reported that there is very little uptake from locals for the jobs in these three areas.
Matters could become worse now for these sectors as of March 15, foreign workers already serving these sectors will not be able to extend their service after 10 years.
Abdul Rasull said the business of goldsmiths and jewellers involved intricate work of skilled artisans and jewellery makers, for instance the making of a Thalli or Mangal Sutra a compulsory item used by Hindu women during marriage.
This cannot be done by workers who are not skilled in the area, he said during an interview with Tamil Nesan today, where he appealed for the intervention of Prime Minister Datuk Seri Anwar Ibrahim to open up the sectors.
Meanwhile, a statement issued by the Kuala Lumpur and Selangor Indian Chamber of Commerce and Industry (KLSICCI) said it hoped to hear some good news for the these sub sectors from the government soon.
President of KLSICCI Nivas Ragavan said the chambers viewed the current issues faced by the three sub sectors had been closely engaging with the relevant authorities to request the Government to lift the freeze on the Goldsmith, Textiles and Barber subsectors under the newly relaxed foreign workers application and recruitment process as well as to also allow these subsectors under the Recalibration 2.0 programme.
— WE