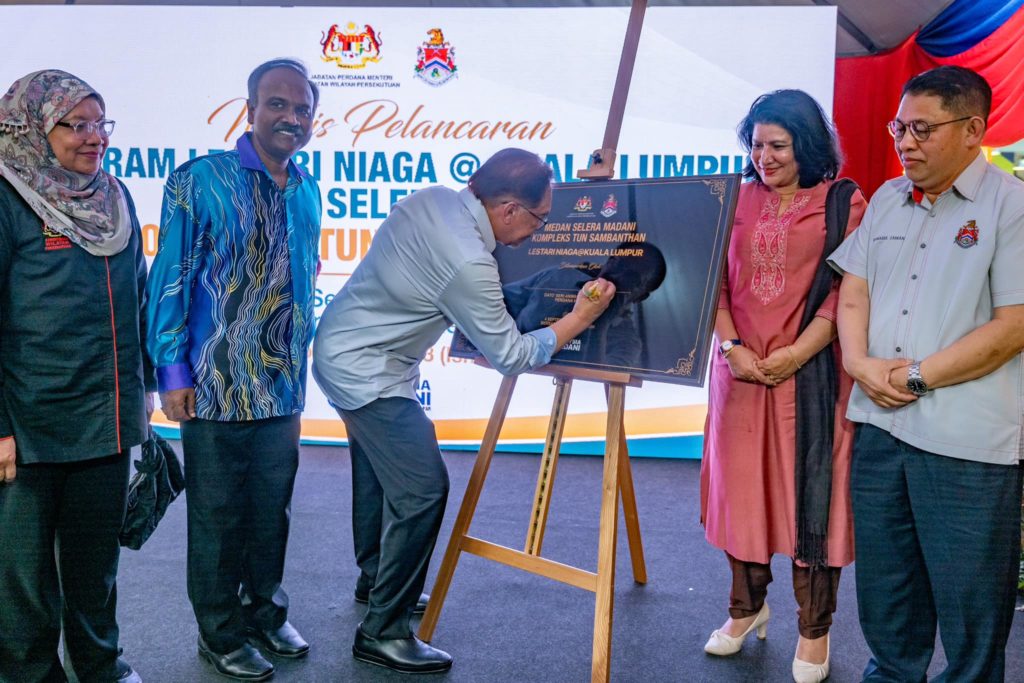 KUALA LUMPUR, Sept 4: The partial lift of a freeze on the three sub-sectors, namely barbershops, goldsmiths and textiles announced by Prime Minister Datuk Seri Anwar Ibrahim today has been welcomed by industry members here.
Speaking at the launch of the Lestari Niaga programme in Brickfields here, the prime minister said he will authorise the hiring of foreign workers for the three sub-sectors, but only half of the total number of applications received will be approved.
He said this was to meet an urgent request for workers in the three sub-sector but added that a long term long-term solution should be found through Technical and Vocational Education and Training (TVET) institutions, and with start-up capital through Modal Tekun.
Welcoming the partial lift, member of DAP Seputeh and also chairman of Dapsy Seputeh, Diccam Lourdes credited the development to the continuous efforts by Human Resources Minister V.Sivakumar to help the three sub-sectors.
— WE