KUALA LUMPUR, April 17 – The National Training Week 2023, launched by the Human Resources Ministry aims to equip at least 125,000 Malaysians with various skills and knowledge under programmes and courses to be conducted throughout this year.
Speaking at the launch of the NTW, an initiative under the HRD Corp, Minister V.Sivakumar said a total of 5,000 collaborators including industry members and trainers from the non-profit organisations are being targeted to help formulate suitable training and development courses to meet the country's growing need for skilled and trained workers.
These courses will be jointly carried out with other ministries including the Education Ministry, Higher Education Ministry, Health Ministry as well as Youth and Sports Ministry as well as other government department and agencies.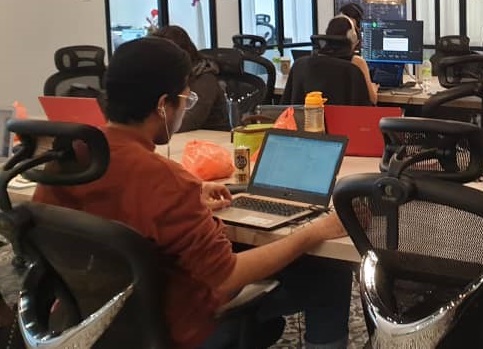 The aim is to instil a culture of life-long learning, as the training and courses, targeted to meet industry needs, and the country's long term economic growth, will cater to Malaysians from all walks of life and age, Sivakumar said.
The NTW, which will take place for a week from May 22-28, will offer organisations and individuals from various backgrounds to look into a wide range of opportunities for learning and development.
The intiative, the first of its kind, is also aimed at fostering a collaborative environment for training and development in addition to strengthening the ecosystem of skill improvement and re-skilling with the help of its collaborative partners.
These will involve the training of Malaysians including pre-schoolers to senior citizens, with more than 500,000 hours in training time worth RM250 million,
All the free training courses offered throughout NTW 2023 can be accessed from a single platform.
The minister urged all parties to work together to ensure the successful delivery of NTW 2023 including large corporations to small and medium enterprises, universities and TVET training centres to help strengthen human capital development in the country.
— WE