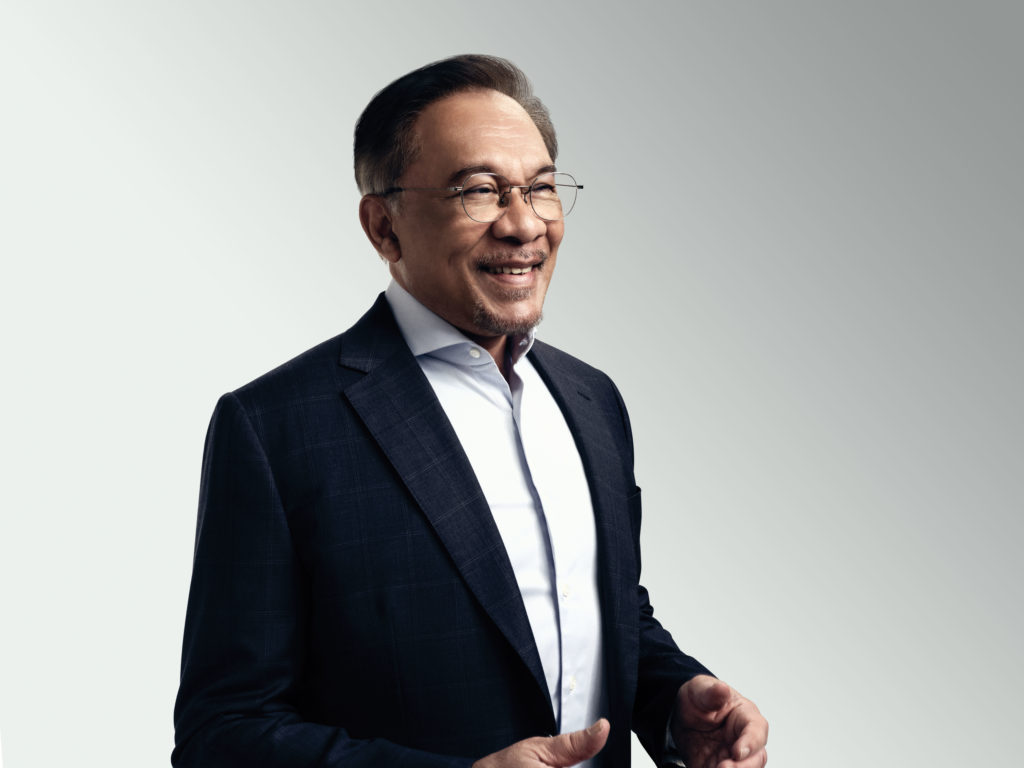 By Bhavani Krishna Iyer, Nesha Pany, Clarissa Anne
KUALA LUMPUR, Nov 24 – Malaysians had been patiently waiting the last few days following the conclusion of the 15th General Election for the new government and a prime minister and today, the waiting ended with many sighing with relief and welcoming the news of Datuk Seri Anwar Ibrahim's appointment as the country's 10th Prime Minister.
While many have been expressing their relief in the social media that the political impasse in the country is over, a good number are also reminding each other to avoid any celebrations, and to remain respectful of each other and avoid any provocative statements in the social media as advised by the police.
The following are some comments from the people.
Adam Row, 41, corporate sector
"It is indeed commendable that many politicians are coming forward to apologize for anit-racial statements made- a clear of maturity and hoping this would pave the way for a unity govt in the real sense. I hope all political parties stay the cause- and not indulge any in-fighting.
Dr Vijaya Sanka, 69, retired academician
Anwar is the right PM candidate if constitutional justice were to be adhered to as he garnered the most seats in GE15. Anwar as the PM shows that Malaysia is on the right path to constitutional democracy. In many first world countries it is normal for parties to end up without a majority to form the government and coalitions are formed. For Malaysia this is the first time, in all previous elections, we have had a single party dominance.
Shoba Aiyar, 21, social worker
Anwar is the best candidate for premiership for his diplomacy and level headedness- we need a leader like this in the current dicey and sensitive situation. I waited long to see Anwar as a PM heading the nation after first time voting. I think it is important for leaders to work for the the country and not themselves.
— MORE