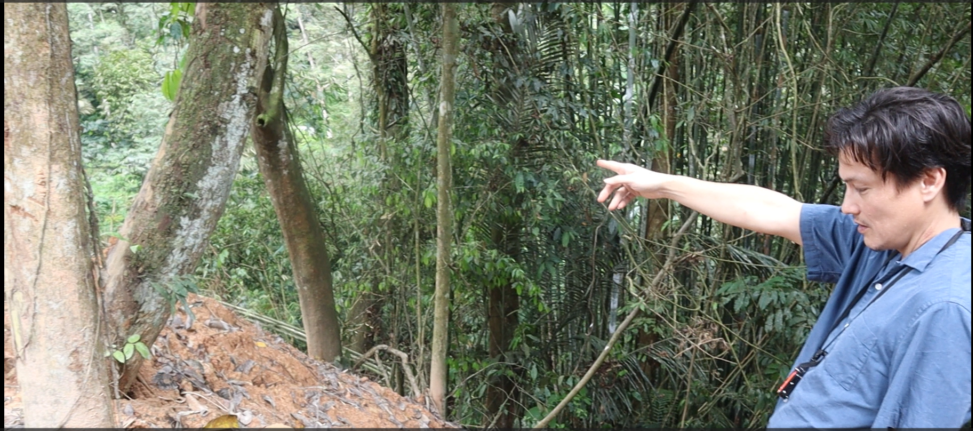 KUALA LUMPUR, Oct 13: A local scientist and environmentalist, Dr. Teckwyn Lim, has commended the government for increasing its allocation for several environment related projects under the Budget 2024 announced today.
Prime Minister Datuk Seri Anwar Ibrahim, who tabled the Budget in Parliament today, announced an allocation of RM200 million to the Ecological Fiscal Transfer for Biodiversity Conservation (EFT), an increase by RM50 million from the previous allocation of RM150 million.
The funding is aimed at supporting the efforts of state governments in increasing the percentage of protected forest areas and conserving endangered wildlife.
The number of community rangers will also be increased to 2,000 from the current 1,000, to strengthen enforcement in permanent forest reserve areas, Anwar said.
Speaking to Weekly Echo, Lim said the increase by RM50 million in funds for the EFT was especially signifcant.
"The current budget RM200m is funds that the state governments can spend on environment-related projects.
"Hopefully, this EFT funding will also provide additional incentives to the states to create new protected areas for nature conservation."
Anwar said the increase in the number of community rangers was also crucial as the rangers had successfully helped combat poaching, illegal logging and mining, as well as the killing of wildlife in these areas.
A total of RM60 million has been also allocated to appoint ex military and policemen as well as Orang Asli and locals as rangers.
The prime minister also said RM10 million had been allocated to help people who have suffered losses due to human-wildlife conflict.
— WE