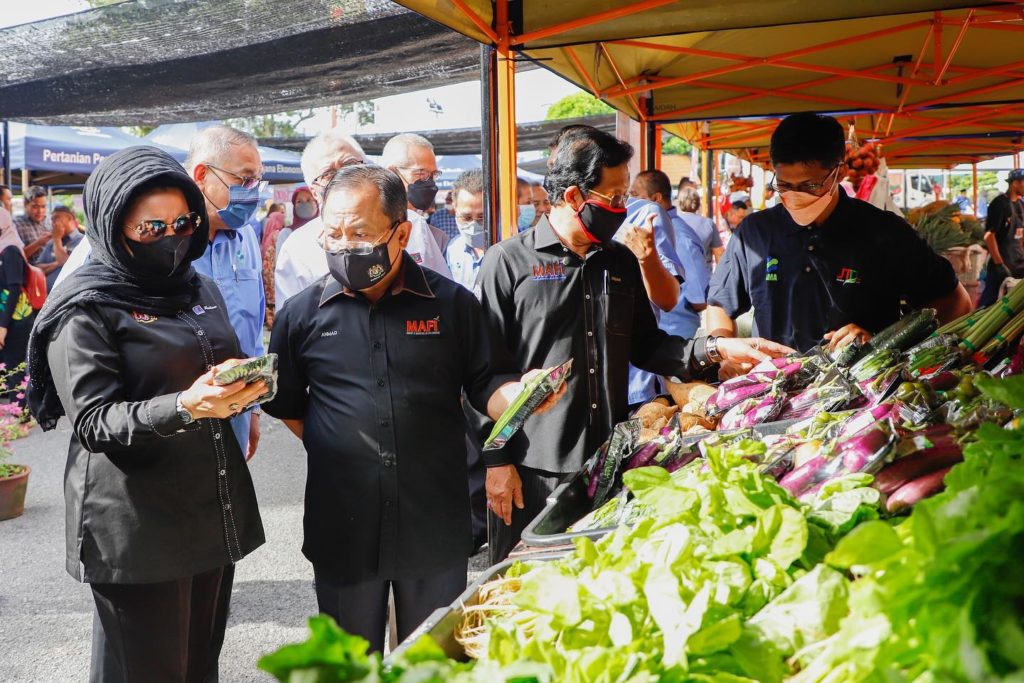 KUALA LUMPUR, July 4 – The Kuala Lumpur and Selangor Indian Chamber of Commerce and Industry (KLSICCI) will be organising a briefing session this Friday, July 8, on the latest agro financing scheme announced by the government.
The Ministry of Agriculture and Food Industries announced an allocation of RM800 million to finance entrepreneurs in the sector namely through the "Dana Pembiayaan Agro Makanan Keluarga Malaysia" (DPAKM), which will be facilitated by Agro Bank.
In a statement today, Honorary Secretary General of KLSICCI Tony Clifford Thomas said the briefing is intended to help entrepreneurs in the sector to gain more first hand information about the scheme.
He said the briefing will be held from 3pm to 5pm at the Royal Lake Club here. A fee of RM30 will be charged for members of KLSICCI and RM50.00 for non members.
Those keen can also book their seats through the following link: https://forms.gle/zGfeyQo8jXfjUif7A
Edited by Sharman I
–WE