SHAH ALAM, Sept 3 – The issue of degazetting the Kuala Langat North Forest Reserve (KLNFR) is expected to be discussed at the State Government Council Meeting (MMKN) this Sept 8, a joint statement signed by the presidents of Pakatan Harapan (PH) Selangor's component parties and issued here today said.
The PH leaders had met this morning to table their respective views on the issue and had agreed that Selangor Mentri Besar bring this matter up at the MMKN to consider the purpose and decide on the issue.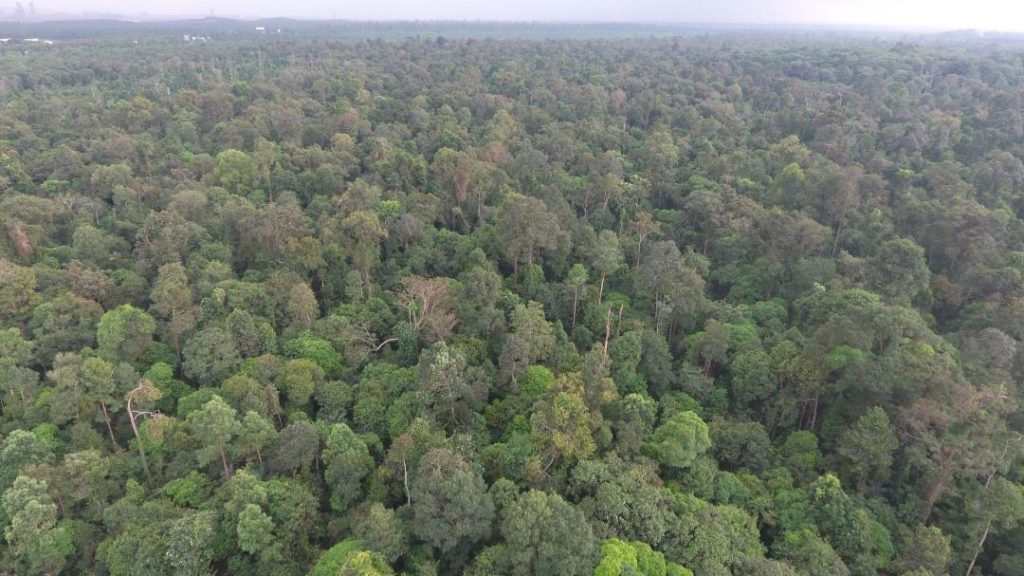 At the same meeting, discussions were also held at length on the objections raised on the proposed development of the Petaling Jaya Dispersal Link (PJD Link).
PH Selangor took note that the PJD Link is yet to be approved by the state government. During the meeting, the leaders also agreed to reject any efforts to restart the KIDEX or any other similar projects.
The leaders remain committed to the core principles of PH to ensure the wellbeing of the people and the environment, and this forms the guiding force for every single development in the state, the statement jointly signed by MB Amirudin Shari, who is also Chairman of Keadilan Selangor, Gobind Singh Deo who is Chairman of DAP Selangor and Ir. Izham bin Hashim, Chairman of Amanah Selangor.
Meanwhile, a group of environmentalists had turned up at the MB office here today to hand over a memorandum requesting that the area of KLNFR being marked for development to be re-gazetted.
Naturalist Andrew Sebastian said the environmentalists were disappointed with the turn of events, where the same government had given assurance that the site will be spared from encroachment.
— WE