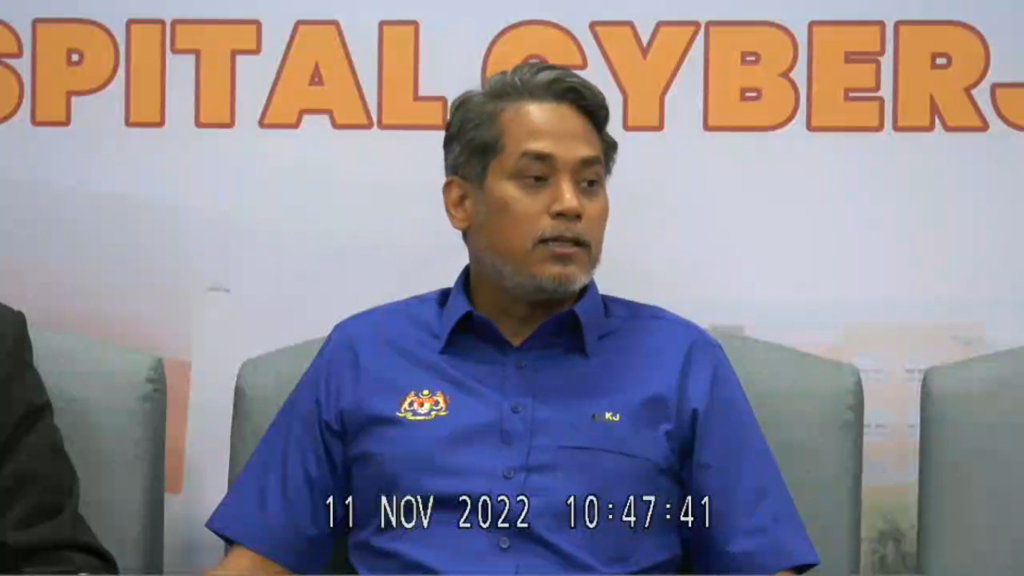 KUALA LUMPUR, Jan 28 – Former Health Minister Khairy Jamaluddin says he is unfazed by his sacking from UMNO, the party that he "loved" and had given his loyalty to.
In a short tweet, the former Member of Parliament of Rembau said he remained "unbowed, unbent, unbroken" despite the sacking.
Last night, along with Khairy, Barisan Nasional treasurer-general Datuk Seri Hishammuddin Hussein, former Umno information chief Shahril Hamdan and several other members were also suspended .
According to Umno vice-president Datuk Seri Mohamed Khaled Nordin, the action followed discipline action against the affected members who were said to have taken actions that jeopordised the party's position during the 15th General Election.