By Dr Hafezali bin Iqbal Hussain
Fuel subsidies have become the talk of the nation in recent weeks since Tengku Zafrul announced that it would cost more than RM 28 billion to government coffers for the year of 2022 alone if the price of crude oil remains above $100. In providing the breakdowns, the finance minister further elaborated that for every RM 1 spent on subsidies, 52 cents went to the T20 whilst only 15 cents benefitted the B40.
Whilst these are staggering numbers overall, it is important to appreciate that subsidies and price controls are a key feature in government policies in many developing countries which are intended to spur economic growth. However, as economies develop, these policies tend to outlive their usefulness and are eventually dismantled. In Malaysia's case, the rationale for easing into a market motivated mechanism for pricing of fuel comes from the increasing income levels as well as the need to balance fiscal expenditure. Thus, in-line with the development of the economy, there should ideally be a gradual removal of subsidies to enable a healthier and more manageable fiscal policy as well as encourage environmentally sustainable practices amongst Malaysians.
In view of this, there is a need to review and revise the subsidy on the whole whilst ensuring that a different mechanism is in-place to protect those it is intended to aid in the current scenario. The current blanket subsidy across income strata is a form of indirect subsidy which needs to be converted into a direct subsidy over time.  The rationale for a gradual shift is based on the need to balance the growth needed to ensure the economy remains on track to recovery after the pandemic. In addition, the median household income has recorded a decrease of 11.1% in 2020 relative to 2019 whilst the poverty rate has also increased to 8.4% based on the revised poverty line index in 2019 according to Malaysia's Department of Statistics.
The rationale for blanket subsidies thus far has been to support initial growth of the economy and is often utilised in countries where a significant part of the population is living below the poverty line. In such instances, it serves as a more efficient mechanism given the complexity and costs associated with an effective targeted system.
However, as economies grow and complexities increase, subsidies become less important to support growth and leads to inefficiency whilst creating distortions in allocation of resources. Blanket subsidies also leads to fuel smuggling given the large difference between regional prices and domestic prices which acts as an incentive. It also adds to fiscal deficits and mounting debt. In such circumstances, the negative effects often outweigh the benefits of a blanket approach.
Targeted subsidies allow a more reasonable fiscal policy whilst still protecting the most vulnerable from shocks in prices. Thus, a shift to a direct subsidy via direct transfers in the form of cash to low-income communities would provide a safety net. In addition, the rebalancing of government expenditure allows more resources to be shifted into other areas which would benefit those in the lowest strata such as affordable housing. In addition, it can also be used to beef up spending in other areas such as agriculture and health.
Calls for maintaining blanket subsidies have been rationalised based on the potential inflationary impact where the B40 are expected to bear the brunt. However, given the potential savings can be used to provide direct transfers, it is expected to be minimal.
To implement the phased removal, a transparent mechanism needs to be introduced to gain public trust. This also needs to be coupled with public campaigns and education which highlight the inefficiencies and distortions created by blanket subsidies which are often enjoyed by the richest. The implementation also needs to be adaptable but persistent in the long run which involves constant monitoring and revision as underlying circumstances change.
Looking at the longer term, a phased removal of blanket subsidies would spur structural changes in the economy, causing improved productivity and efficiency gains. Price control mechanisms often hinder private investments as well as efficient use of scarce resources. In addition, the shift would also incentivise consumers and firms to move away from current practices of heavy reliance on fossil fuel towards more environmentally friendly choices which would lead to reduced emissions and act as an enabler to achieving emission targets.
Thus, it can be said that the removal of blanket subsidies will allow a more efficient economy whilst targeted subsidies which allow direct cash transfers provides aid to those that need it the most. Such reform will indeed be a difficult task given that getting economic policy right at the right time is about matching policies to circumstances.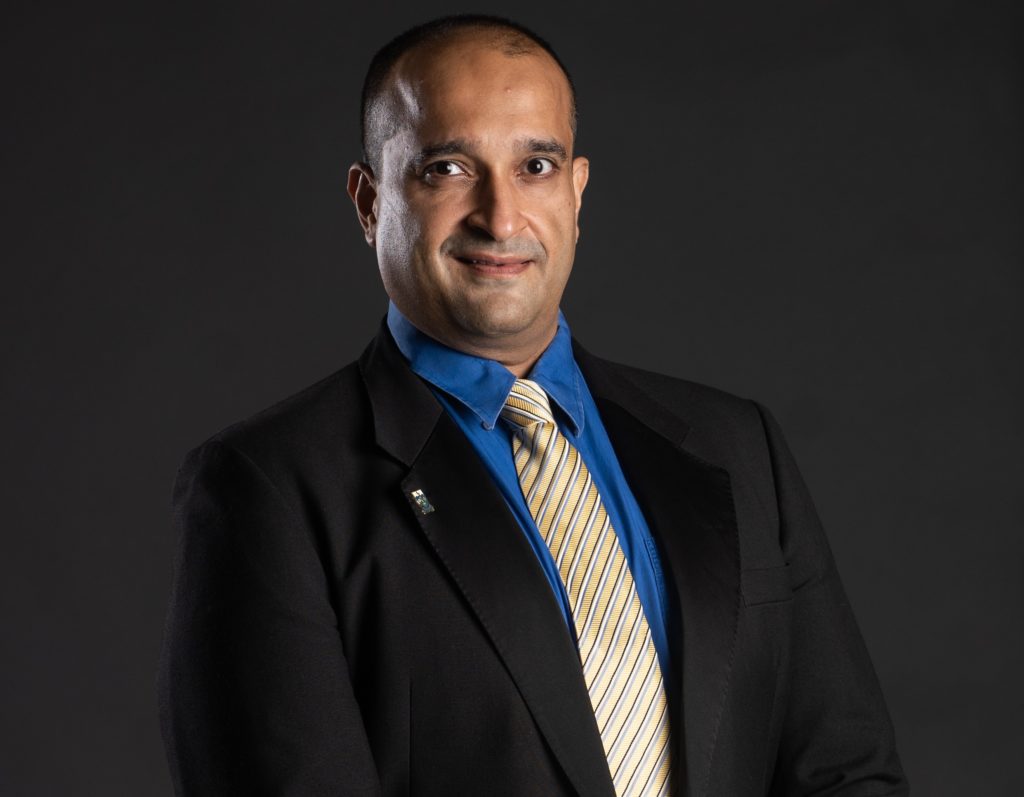 Professor Dr Hafezali bin Iqbal Hussain is the Head of Research at the Faculty of Business and Law, Taylor's University and a member of the Centre for Industrial Revolution and Innovation (CIR4I).
The views expressed here are that of the author's and do not necessarily reflect that of Weekly Echo's.