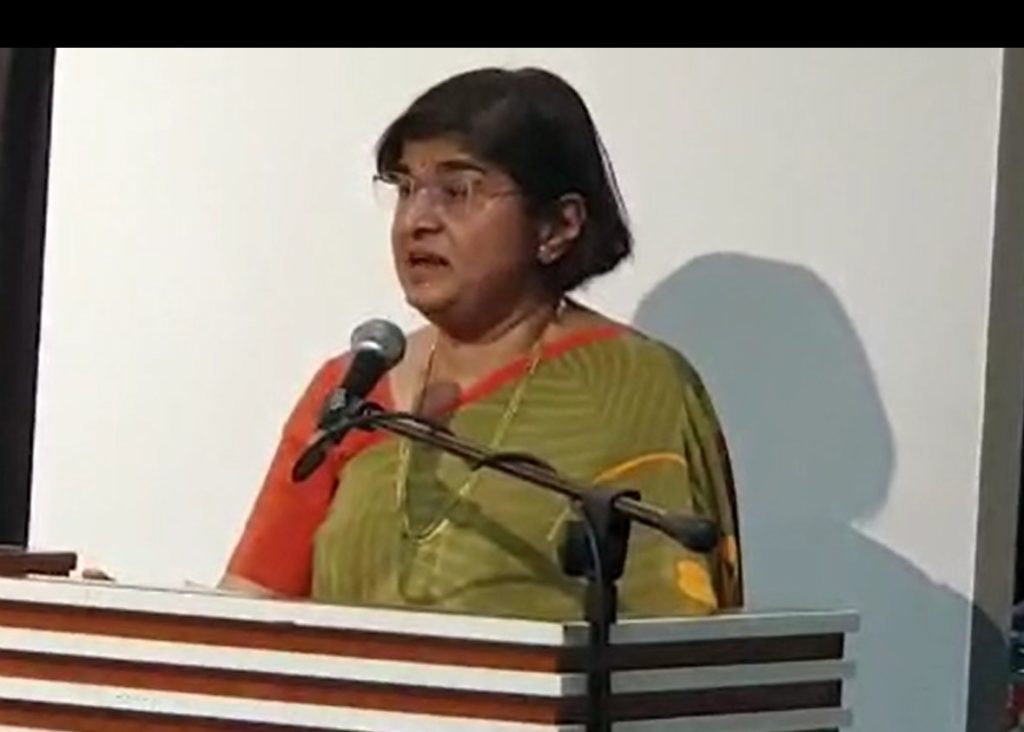 KUALA LUMPUR, Nov 1 – It will be good to have international observers brought in for the upcoming 15th General Election (GE15), says former Bersih 2.0 chairman, Ambiga Sreenevasan.
Responding to some questions from Weekly Echo on what has improved in the Election Commission (EC) since the 2014 election when the EC was found to have committed several offences, she said there had been an improvement.
"I believe that EC did improve under Azhar Harun (former EC chief, who became the Dewan Rakyat Speaker in 2020) when he brought in new blood.
"However not enough has been done to clean up the electoral roll. For the coming elections I hope we can see International observers being brought in."
Ambiga, a former Bar Council president, also said the postal voter system could have been much better.
"There could have been more time given to send the votes back to Malaysia. East Malaysians living and working in West Malaysia should have been allowed to vote by postal ballots."
With the threats of flood, she said it would be critical to have in place a mechanism that would safeguard the people's votes.
"We need to know what the standard operating procedures are and how EC proposes to safeguard our votes. This is critical."
She also raised concerns on whether the EC was prepared for the increase in new voters, and suggested they consider extending voting times if it becomes necessary to accommodate voters.
Malaysians will go the polls on 19th November. Nomination of candidates for the general election will be held on 5th November while early voting has been set for 15th November.
More than 20 million Malaysians are expected to vote in their representatives for the the 222-seat Parliament.
Meanwhile, for the thousands of Sabahans and Sarawakians working in Peninsular Malaysia, the chance to vote in the new government remains slim, as many plan to stay back rather than pay for an expensive trip back home to vote.
While application for postal voting was made available to members of the media, election officers, civil security forces, agencies and Malaysians residing abroad – with deadline for applications for Malaysians living abroad set on Oct 23, for agencies Oct 26 and for the rest Nov 2 – postal voting has not been made an option for the Sabahans and Sarawakians working in the peninsula.
For accounts executive, Suzie from Kota Kinabalu, it has been a difficult decision not to go back to vote.
"I don't think I will be going back. The airfares are way too expensive. I am hoping that the prices will be reduced for the election period. I also tried to apply for a voluntary post with the EC, which would enable postal voting chance, but my submission was too late. They should have made postal voting an option for us," she told Weekly Echo.
–WE