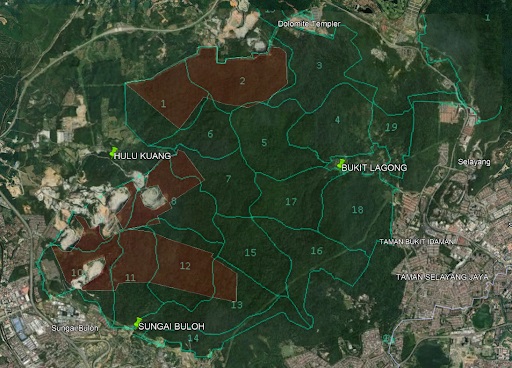 SHAH ALAM, Oct 7 – There have been many breaches in the standard operating procedure (SOP) set for contracts and tender processes in the appointment of 24 private companies and three state government-linked companies (GLCs) for the opening of an 887-hectare quarry (equivalent to 2,100 acres) in Selangor's Bukit Lagong Forest Reserve in Gombak District, Otai Reformis 1998 has alleged.
Speaking to the media after handing over a memorandum to the Director of Malaysian Anti-Corruption Commission (MACC) Selangor State, at the MACC Complex here, Otai Reformis Secretary, Abdul Razak claimed that there had been abuse of power, non-compliance with the prudent management and negligence by the Selangor State Government and the Selangor State Forestry Department on the matter and hence its call for an investigation.
Abdul Razak said there were also poor assessment and lack of transparency in the approval of the companies.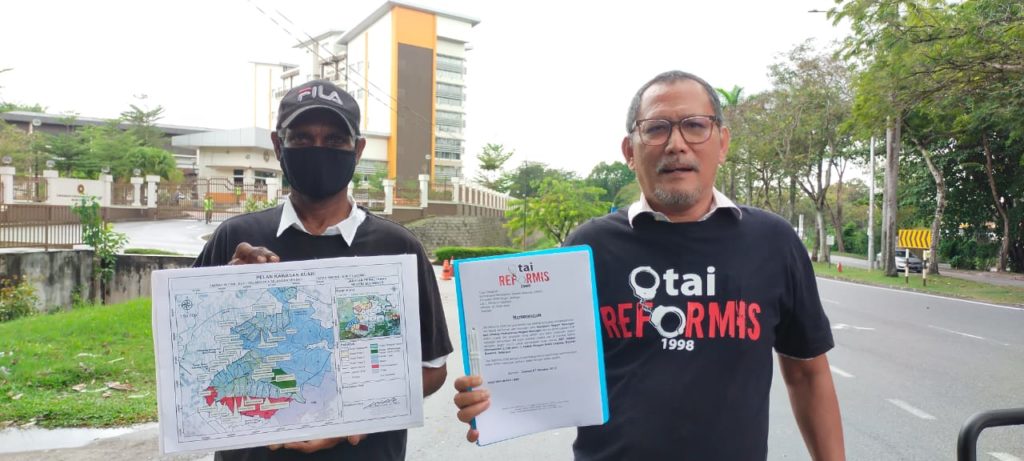 With the formal complaint today, Razak hoped the MACC will be able to investigate the "quarry squandry".
–More