PETALING JAYA, March 16 – The 2021 Auditor-General's Report, revealing weaknesses in Selangor's management of its forests and the environmental impact, has only confirmed our fears that not all is well in the care of the state's forest reserves and resources, said an environmentalist here today.
The report, published by Malaysian National News Agency BERNAMA on March 14, said a special audit found that 40 out of 76 Permanent Forest Reserves in the state, amounting to about 250,000 hectares had not been properly managed. These included unfinished survey and mapping works, cases of encroachment, not listing as required the gazetted areas as approved by the state executive council while information has been scant on the plans to degazette seven forests.
A further 42.5 percent or 106,754.66 hectares of permanent forest had yet to be gazetted as declared.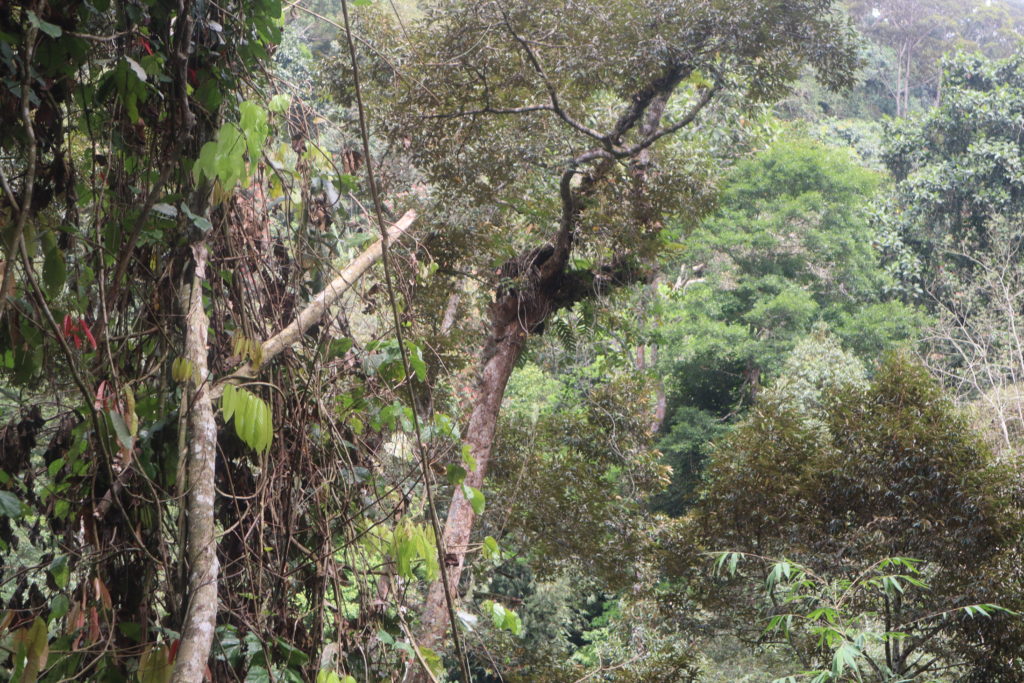 The report also said there were 40 cases of illegal land clearing to make way for agricultural activities, settlement and infrastructure and animal husbandry. Cases of open burning, non compliance with environment impact assessment, improper management of waste, compromised air and water quality were all also highlighted in the report.
Green Party's pro-tem secretary-general Abdul Razak Ismail said he was "very upset with the poor management of more than half of the permanent forest of the state, particulary with the Exco member, Hee Loy Sian, who is in charge of state forest, Orang Asli."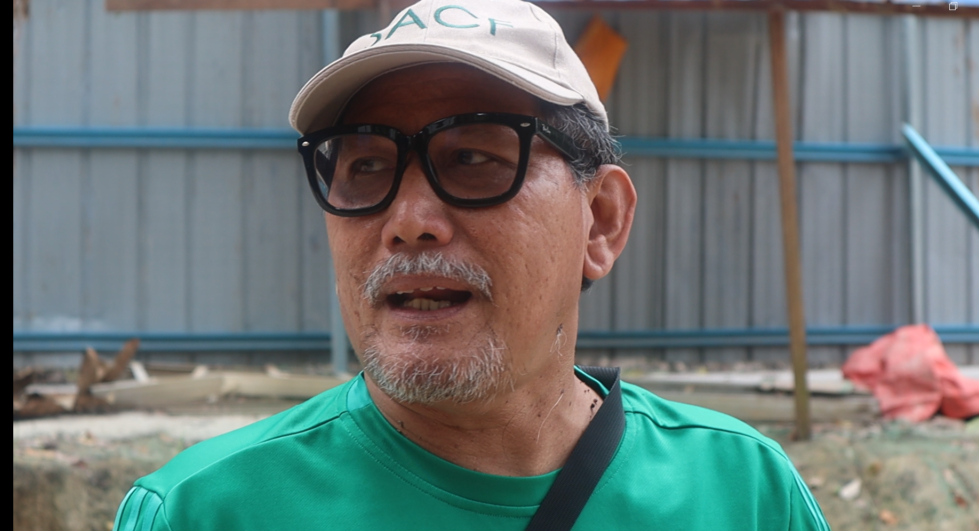 The Report reflects a lack of care of the forests, when there is also a state forest department to monitor and protect the forests of the state.
How could 40 cases of forest encroachment take place without any exposure, to the point where people have built houses, done agricultural works, he wanted to know.
It feels like a land grab, and the fact is based on the Report. Even a company under the state, Koperasi Jabatan Hutan Selangor, has an interest in a plot for a project in the Bukit Lagong area, which has been a bone of contention between environmentalists and state authorities in the recent times, he said.
There had been also plans to further encroach the permanent forest areas to plant corn and it has not been easy to get any further information on the project. In fact even during the time of former Menteri Besar Khir Toyo that forest reserves had been encroached for the planting of oil palm and it is very disappointing that the land grabbing is still going on now.
So far, many environmentalists' calls for public hearing on the issue of degazettement of seven forests in the state have gone into deaf ears and this Report only justifies the need for townhall hearings. It is in fact a law, he said.
Questions raised on the encroachment of Gombak forest for the East Coast Rail Link construction also remain unanswered, he added.
— WE