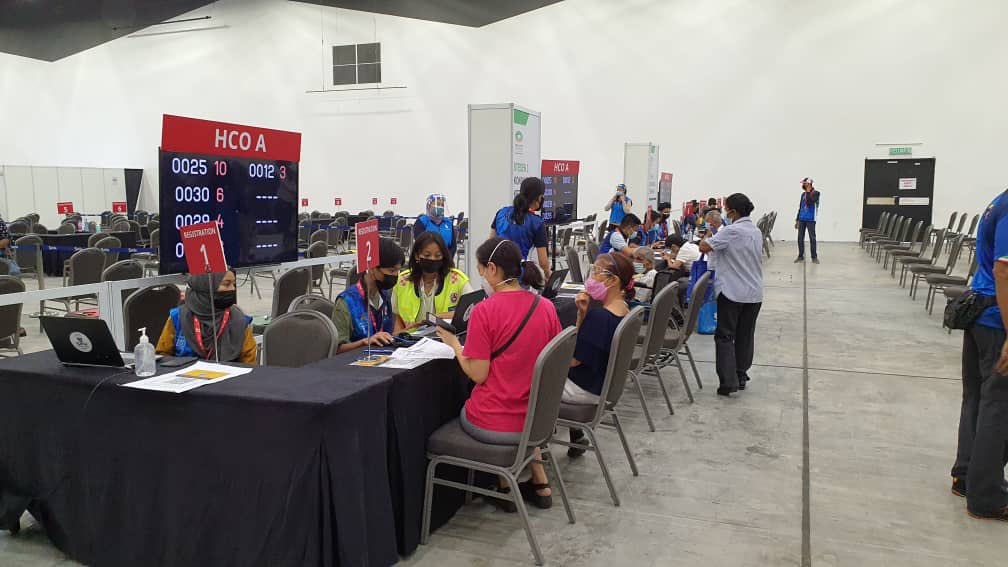 PUTRAJAYA, June 7 – A total of 85.4 percent 534,357 people have recovered from the COVID-19 virus that had infected 622,086 people todate.
Today, the Ministry of Health in its daily update on its Facebook reported a decline in new cases at 5,271 and a higher number of recoveries at 7,548.
The number of deaths was at 87 with six cases of Brought In Dead (BID), bringing the total number of deaths to 3,460.
Fourteen of the new cases were also imported. Meanwhile the numbers in intensive care units remained quite high at 902 with 447 of them on ventilators.
While the number of new cases is showing a decline, the ministry has cautioned people to remain vigilant and follow all the standard operating procedures and to stay at home unless it is necessary to go out.
–WE