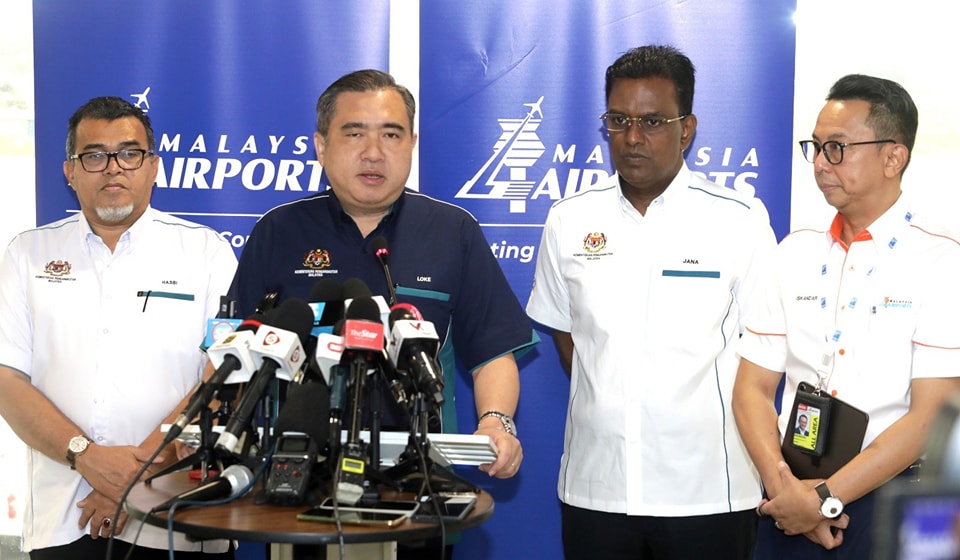 SUBANG, Feb 6 – The Sultan Abdul Aziz Airport here, also known as Subang Airport, is all set for an extensive facelift to be positioned as not only a city and regional airport serving eight million passengers annually but an aerospace and business aviation hub in the region as well.
The Cabinet has approved the Subang Airport Regeneration Plan (SARP) proposed by Malaysia Airports Holdings Berhad (Malaysia Airports), Transport Minister Anthony Loke announced at a press conference here today. the Malaysian government.
He said he had presented the SARP to the Cabinet on the 2nd of February 2023 and the proposal was approved after much deliberation.
Under the transformation plan, the airport is expected to undergo "a bold, comprehensive and strategic transformation to become the preferred aerospace and business aviation hub in the APAC region and the premium city airport at the heart of Greater Kuala Lumpur," the minister said.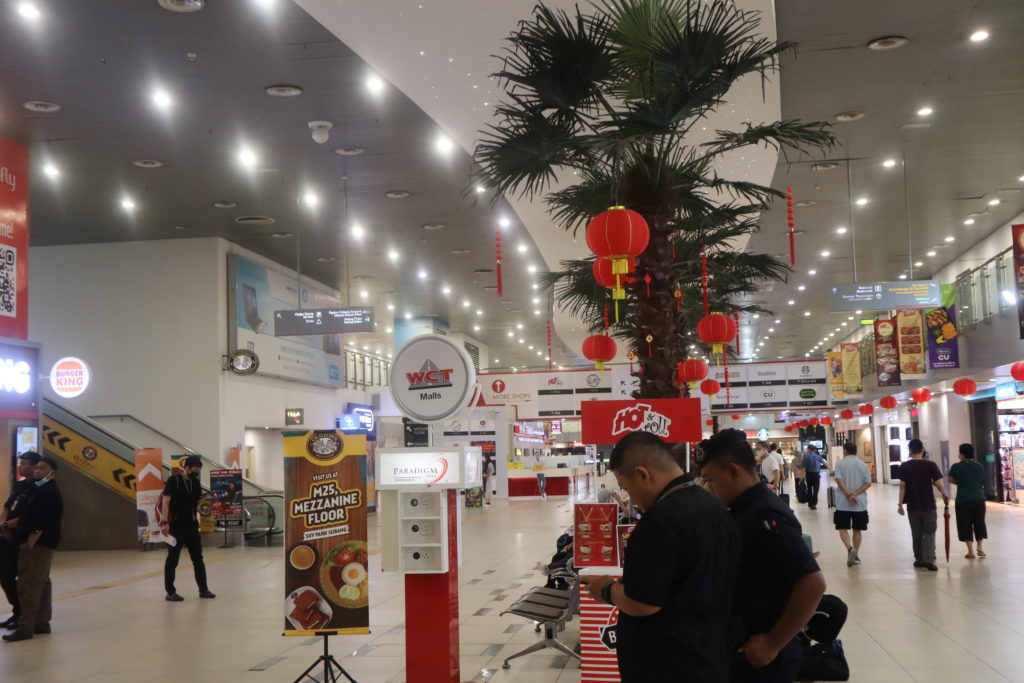 This will see the development of General Aviation/Business Aviation (GA/BA) and a complete Aerospace Ecosystem, encompassing an aerospace industry centre, maintenance, repair and overhaul (MRO) Centre, research and development centre, general aviation operations, business aviation operations, urban air mobility (UAM) and regional commercial flight operations.
Anthony Loke said the evolvement of the airport is also expected to create thousands of jobs for Malaysians, while providing the supply chain in the aerospace industry and air transport a strong boost.
The redevelopment of the Subang Airport is expected to take place after the conclusion of its detailed plan including the engagement with stakeholders and industry players, he said.
To a question on any requirement for an Environmental Impact Assessment (EIA) Report, Anthony Loke said that as it was an existing airport and that there would be no expansion in terms of land space for the redevelopment, there will be none. He nevertheless added that all necessary studies will be made.
He had earlier also said that the regeneration, aimed for a more sustainable future, will incorporate ecologically-sensitive design.
The estimated final cost of the airport redevelopment will be announced after the detailed redevelopment plan is completed in the future, he added.
–WE