By Manjin Kaur
KUALA LUMPUR, Dec 1 – A school in Kampung Pandan here has been facing a lot of structural problems with its classrooms and many parents have raised the issue but no solutions have been forthcoming, said a parent former of one of the students.
Speaking to Weekly Echo, the parent said problems started cropping up two years ago when the school was hit with floods but no real and proper repairs were carried out.
"The latest flood has only made matters worse. Roofs on some of the buildings have fallen, the ceilings have fallen, the windows are broken and the corridors are filled with rain water," the parent said, expressing hope something fast will be done with more rainy days ahead.
Luckily it is the holiday period now, imagine when the classes are in full swing and any untoward thing happens, she said, further adding that investigation must be also carried out if the contractors have also done a proper job and whether it is not just a matter of heavy rain but poorly carried out construction work involved here.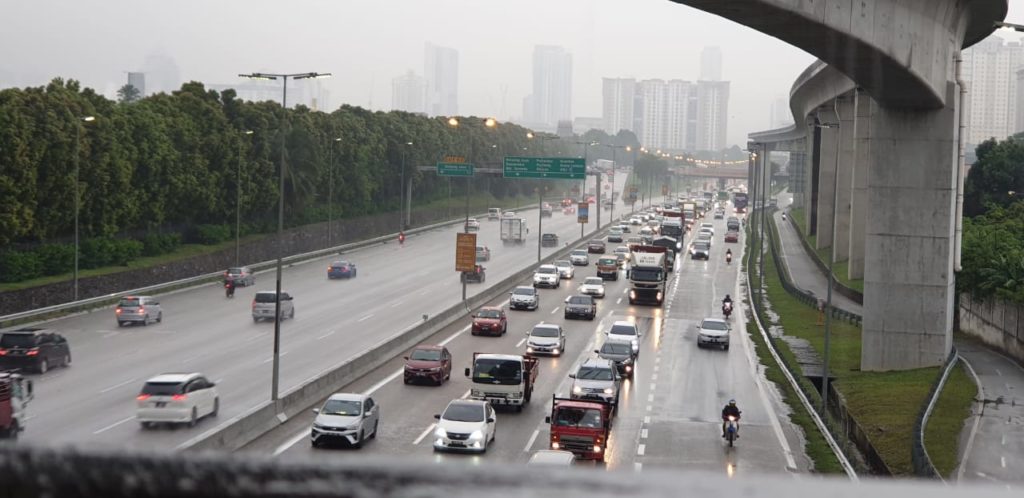 Meanwhile, heavy rains in the Klang Valley on Wednesday caused flash floods and massive traffic jams in major parts of the city from Jalan Tun Razak to Brickfields as well as in the suburbs.
The floods also brought a lot of damages to many buildings, said one resident of Brickfields, who have since sought the help of the City Hall to clear up clogged drains around their homes.
Among the places affected include the Fatimah Church ground in Brickfields, which had been hit by the floods before, the resident said.
–WE