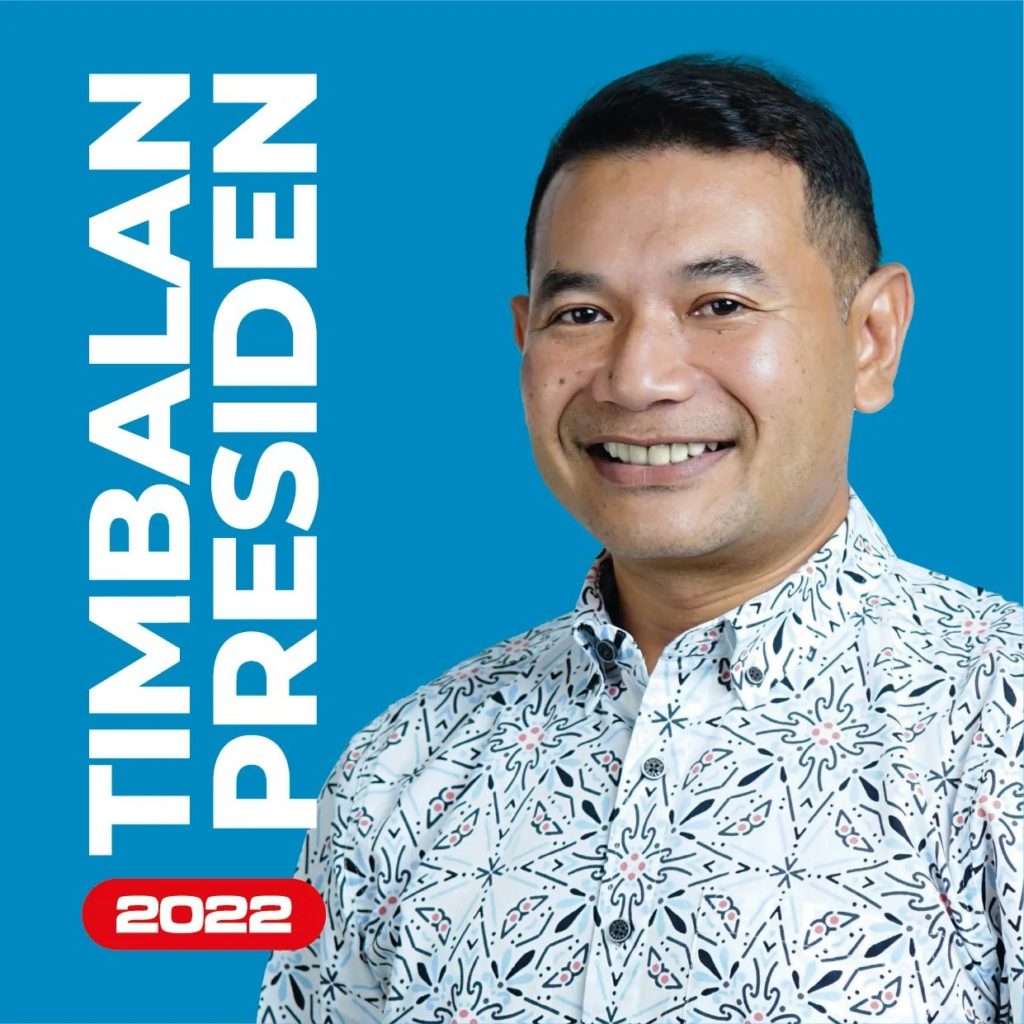 KUALA LUMPUR, March 15 – Former Pandan Member of Parliament Rafizi Ramli has announced that he is returning to politics.
In a statement issued in his Facebook, the Pakatan Keadilan Rakyat who quit active politics few years back, said he will be contesting for PKR's vice president post in the upcoming party elections.
Citing the dismal performance by PKR and Pakatan at the recent Johor state election as among the push factors for his return, he said there was a need for a new strategy to regain the hearts of those who had voted for the party in the 14th general election.