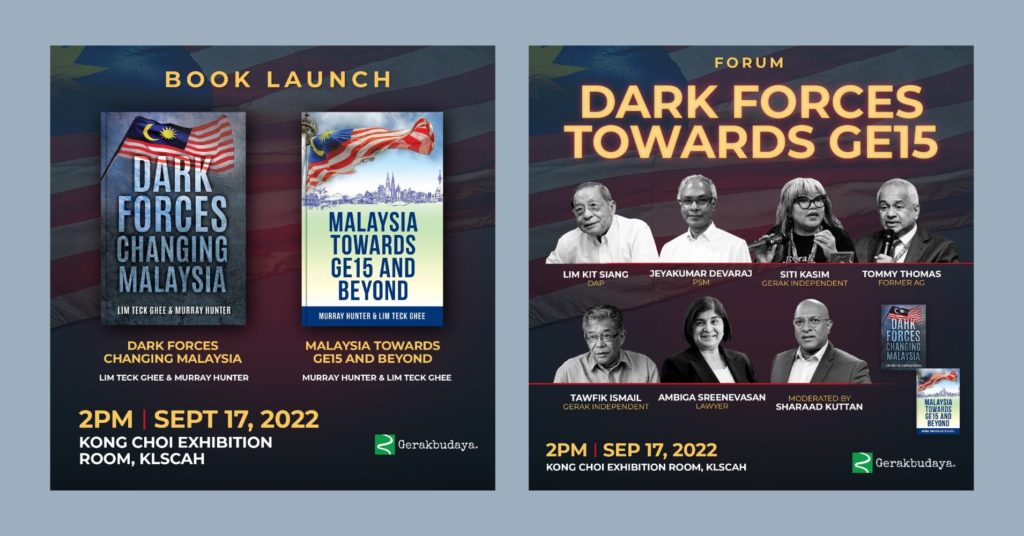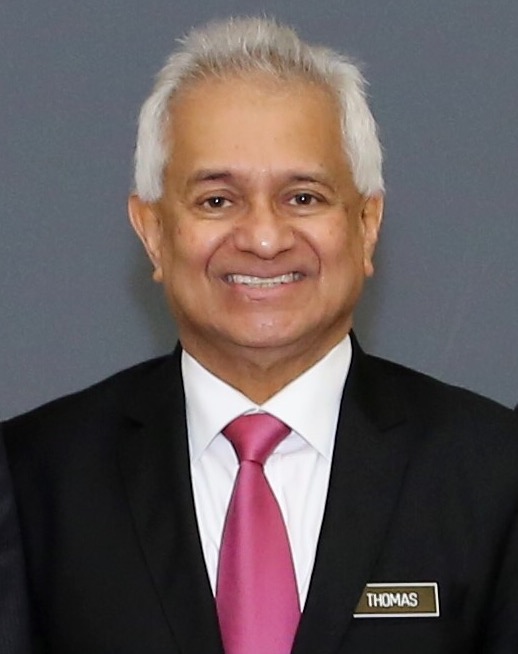 PETALING JAYA, Oct 18 – Police has begun investigating a statement allegedly made by former Attorney General Tommy Thomas in a forum that the Opposition should inform the Malaysian public that the "Malay Government had failed."
Parti Sosialis Malaysia in a statement said that its chairman, Dr Michael Jeyakumar Devaraj, had been called in by the Bukit Aman Criminal Investigations Department's Classified Investigations Unit Thursday last week to record his statement on the case.
Jeyakumar and Thomas had been members on the said forum, a report by Free Malaysia Today said.
Meanwhile, Deputy Chairman of PSM, S Arutchelvan has condemned the investigation, saying that Thomas and the other panelists had the right to express their views.
He said calling in for investigation panelists who give their views in a forum was against the grain of freedom of expression and speech as enshrined in the Constitution.
"The police action is a waste of public funds," Arutchelvan said in the statement.
"They should be spending our tax monies on more important matters that would be of benefit to the rakyat rather than getting involved in actions of political revenge by some parties."
Thomas is said to have made the statement during his speech at the "Dark Forces Toward GE15" forum held on Sept 17.
He also urged the Opposition to call on voters to ask themselves whether the "Malay government" had made the country more better and efficient.
He also claimed Dr Mahathir Mohamad had resigned from his post as a prime minister on the contention that the then government was not "Malay enough".
However, two years after his resignation, the Cabinet is dominated by Malays while the non-Malays have been sidelined, he said.
Other members of the panel were lawyer and human rights activist Siti Kasim, DAP veteran Lim Kit Siang and the joint founder of Gerak Independent Tawfik Ismail.
–WE