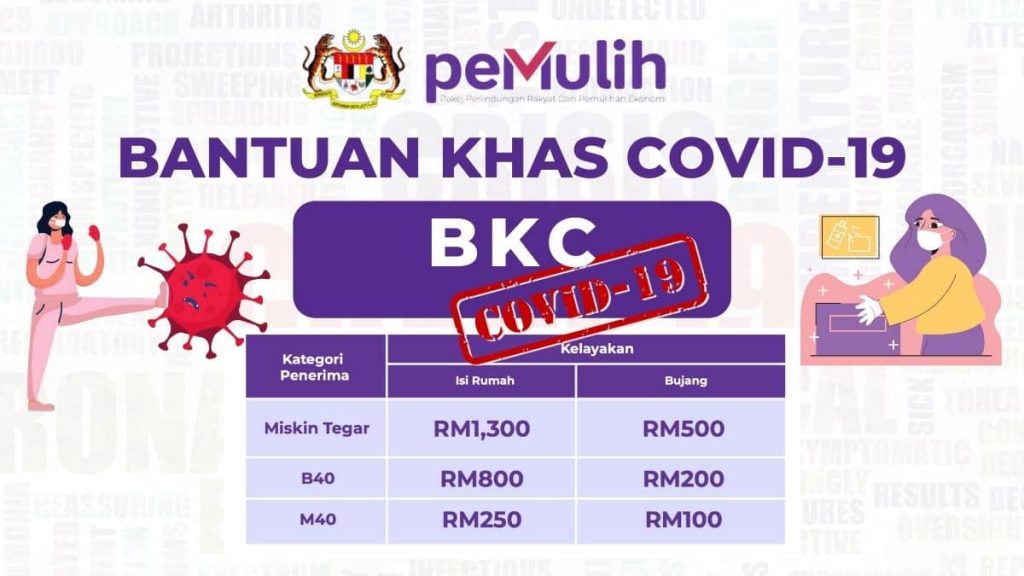 PUTRAJAYA, Sept 1 – Prime Minister Datuk Seri Ismail Sabri Yaakob today acknowledged that there had been a delay in the payment of the special Covid-19 cash assistance (BKC) due in August but added that a total of RM3.1 billion had been channelled to the relevant banks to ensure the payments start on Sept 6.
Responding to calls that the payments had been delayed, he said he had directed the Ministry of Finance to speed up the BKC payment.
The first phase of crediting the BKC will start on Sept 6 and the rest of the payments are expected to be finished by Sept 10, he said in a statement issued by the Prime Minister's office here today.
The special payments are expected to benefit 10 million Malaysians from the hardcore poor, B40, M40 categories as well as eligible singles.
The special Covid-19 aid is part of the PEMULIH (special package for the people's welfare and economic recovery) initiative and additional payment to the economic stimulus package.
In June 28, the government announced the PEMULIH package as part of initiatives to provide assistance to the people amid the difficulties they were facing due to the Covid-19 pandemic.