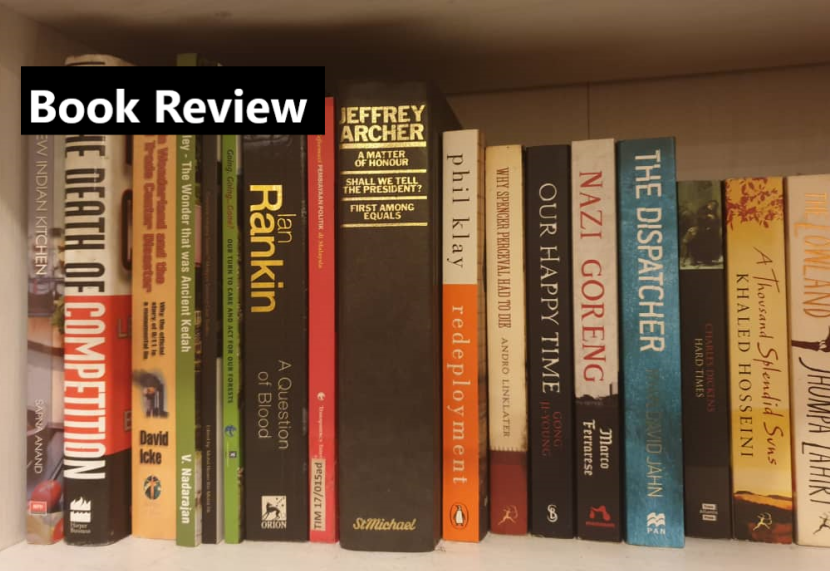 Reviewed by Sanjit Singh
The North South Trilogy by John Jakes is the latest historical fiction novel I was introduced to
and completed in a span of a couple of weeks. Yes it was that good a read.
The titles of the three books give the reader a hint of what to expect for a series based on the Civil War in the United States — North and South, Love and War and Heaven and Hell.
Let me dive right into why I breezed through this series by giving some background on the
story. The series is mostly centred around two families, the Mains in South Carolina and the
Hazards in Pennsylvania and how they are connected in the years preceding the Civil War.
Both scions of the families meet in the prestigious though at that time controversial West
Point academy. Of course they then find themselves on opposite sides when the fall of Fort
Sumter occurs.
Besides the Mains and the Hazards, another major theme that drew me was the issue of
slaves. The way slavery was described slavery in South Carolina just stuck with me. The
discrimination faced by the African Americans as slaves in the cotton and rice fields was
painful to read. Anyone with a drop of African blood was not looked upon kindly as well. It
was tough to see how slaves were denied the chance to learn to read and write and the
gruesome punishment meted out to them on the mere whim of their owners.
John Jakes to me is an author who did not hold back and spare his readers by allowing his
characters to face plenty of trials and tribulation. One character I was drawn to at the
beginning utterly repulsed me at the end of the series and the way it occurred struck a chord
with me as life being sometimes a series of unfortunate events.
Another major theme that drew me was the reason why the North was fighting against the South, abolishing slavery was just a pretense to a possibly unavoidable situation.
All in all, this was a great read to me. Plenty of historical fictional references from Honest
Abe to Jefferson Davis. Oh and did I not mention that this series was actually adapted into a
TV miniseries in the late 1980s and was quite a hit with Patrick Swayze in it. The North
South trilogy is a great series on the American Civil War.
–WE