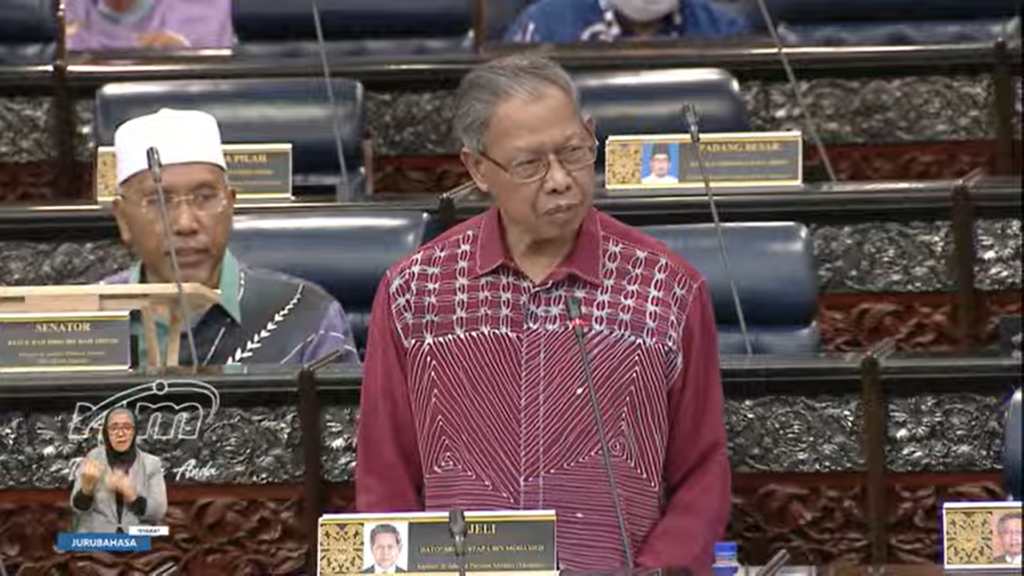 KUALA LUMPUR, July 21 – Only about 30 new projects that have not started, or have not been advertised, have not secured the needed land areas for their implementation and those that are not in high priority list will be postponed but ongoing projects including mega projects like the Mass Rapid Transit (MRT), East Coast Rail Link will continue to be carried out, said Jeli Member of Parliament Datuk Seri Mustapa Mohamed today.
The shelved projects were slated for this year and so far no projects in Sabah will be affected by the cost cutting measure, he said.
Mustapa, who is also Economic Minister in the Prime Minister's Department, was responding to a question from Lembah Pantai MP Fahmi Fadzil on the specific development projects that will be shelved for now as a measure of cutting cost announced by Prime Minister Datuk Seri Ismail Sabri Yaakob.
Among the 30 projects that will be shelved for now include the development of an integrated rubber processing centre under the Ministry of Agriculture and Commodities, the acquisition of equipment to mordernise workshop facilities and the electrical field under the Human Resources Ministry. The cost allocated to the 30 projects amount to RM100 million.
A total of 7,243 projects has been approved for implementation in 2022 with a cost of RM75.6 billion as part of government efforts to revive the country's economy post the Covid-19 pandemic, Mustapa said.
Fahmi Fadzil also requested that all MPS be given the full list of the projects that have been shelved and the cost as well as the constituencies affected.
–WE