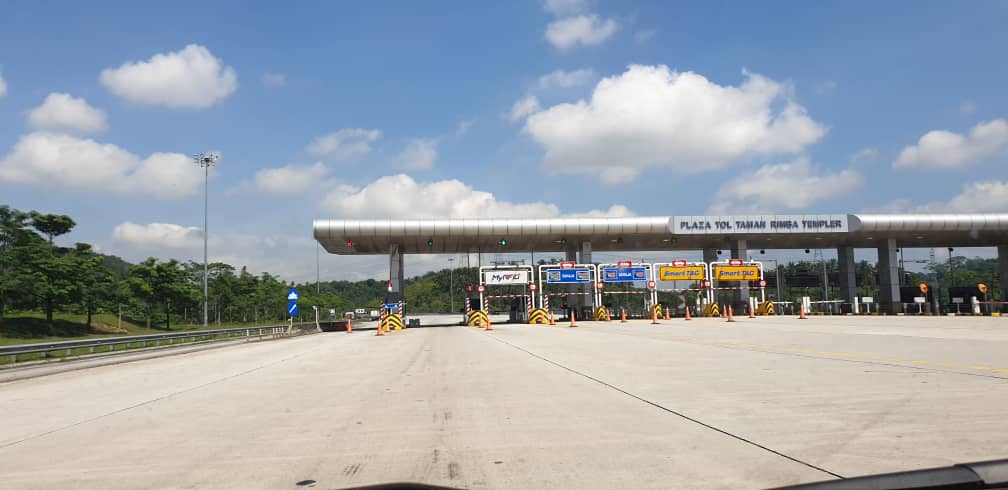 PUTRAJAYA, April 25 – Prime Minister Datuk Seri Ismail Sabri Yaakob today announced the provision of free tolls and toll discounts for all those travelling home during the upcoming Hari Raya celebration.
In a statement today, he said the move, which will benefit motorists using 30 highways nationwide from midnight April 30 to 11.59 pm May 1st, was in line with the ongoing Transition to Endemic Phase in the country and in conjunction with the upcoming Hari Raya celebration, expected to fall on May 3rd.
The free toll provision involves the PLUS Malaysia Berhad Group (PLUS) highway which connects the north – south highway network and Anih Berhad (ANIH) which connects the east coast highway (LPT).
Additionally, the free tolls offered on the North-South Highway and LPT will also apply again from 12 midnight on 7 May 2022 (Saturday) to 11:59 pm on May 8, 2022 (Sunday) to all vehicle classes.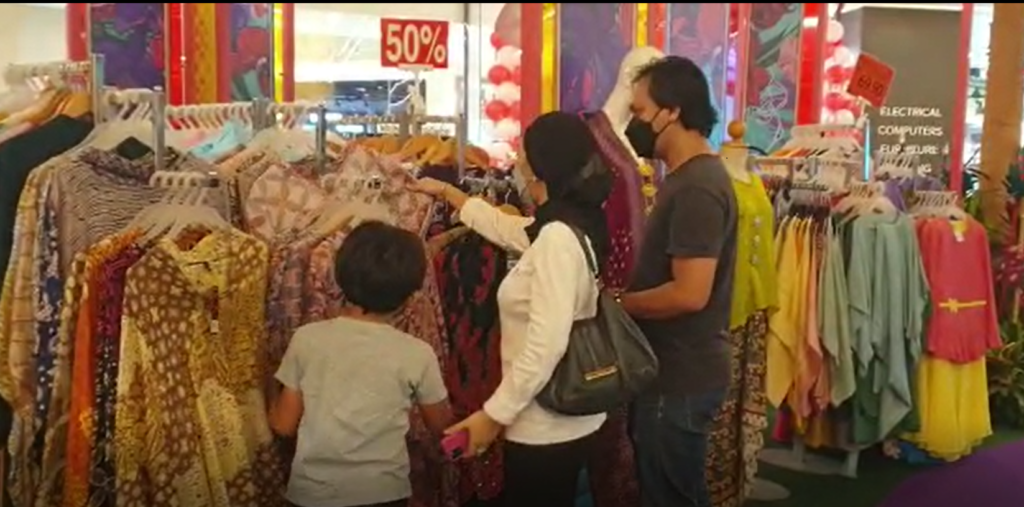 The prime minister said the government had negotiated for the free tolls and discounts with the 30 highway concessionaires. 
"In total, these free tolls and discounts involve 30 highways nationwide with a total discount enjoyed by users of RM77.11 million. The amount of these benefits will be borne jointly by the Government and the concession companies."
Meanwhile, a toll discount offer of between 30 per cent and 50 per cent will be given to other highways on the same date and time to all vehicle classes.
Ismail Sabri said the government had taken into account the impact of the pandemic on the income sources of most Malaysian families in the past and to reduce the burden of highway users, especially the low -income group.
"At the same time, I hope we as a Malaysian Family can be tolerant and always patient with the presence of millions of vehicles on the highway during this upcoming festive season."
The highways involved as well as their toll discount rates offered are shown in the following table: