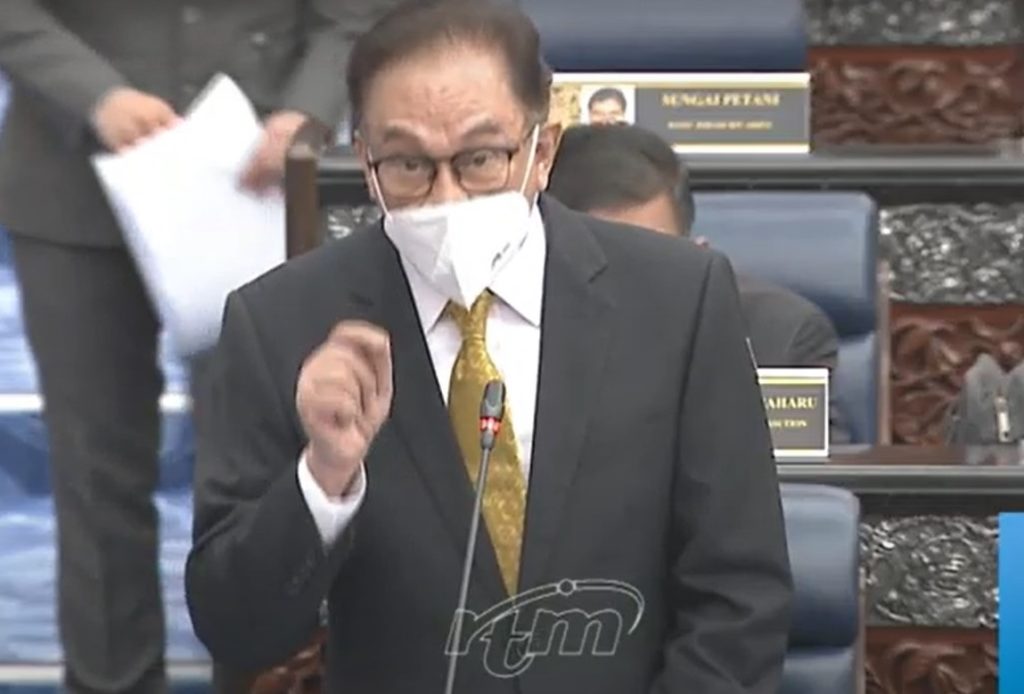 KUALA LUMPUR, May 6 – The Malaysian Tourism Explanation Complex in Ampang (MATIC) here will host the much anticipated debate between PKR leader Datuk Seri Anwar Ibrahim and former prime minister Datuk Seri Najib Tun Razak on May 12.
The event, to take off at 9pm, will be broadcast live through the official television media as well as social media channels.
In a joint statement issued today by the offices of Anwar and Najib, both parties said they had reached an agreement on holding the event – The Truth of the Media Together – at MATIC.
Both also expressed hope that the prime debate will go on well.