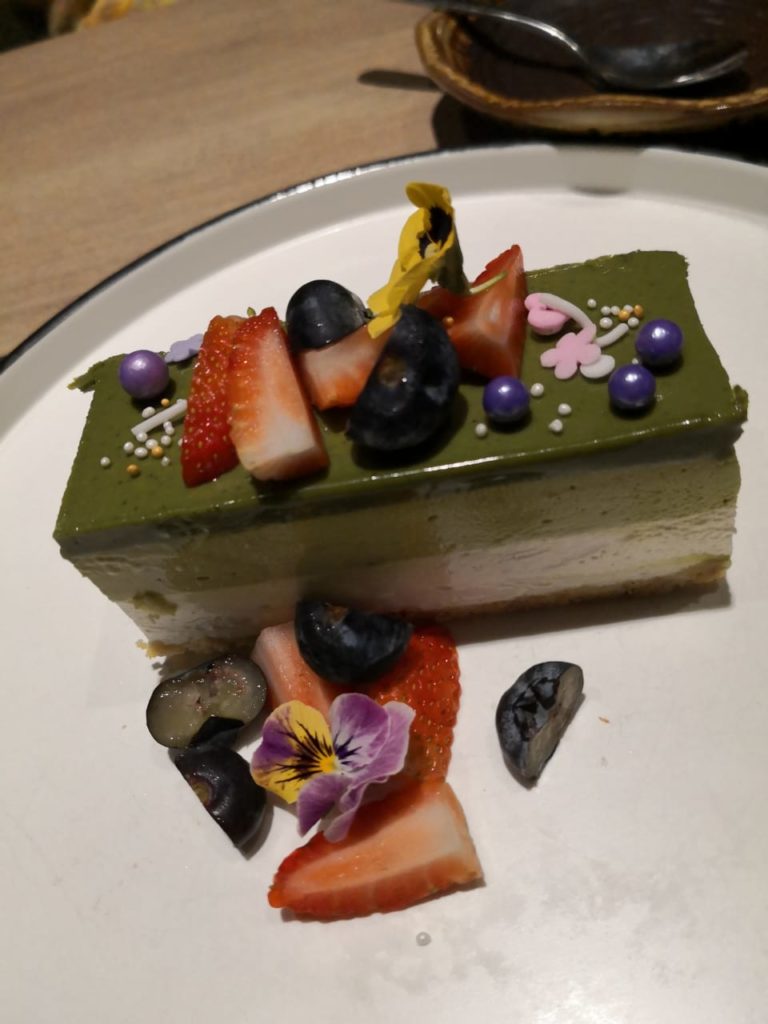 by Dato' Syed Ahmad Idid
You may have eaten Japanese food and love the different variety of dishes. But here is something different: halal Japanese cuisine at The Kaito.
Where is The Kaito? Within the line of restaurants in Glo Damansara facing the road between TTDI and PJ. Guests come by ride hailing vehicles, have their drivers drop them or drive and park in the bays.
My wife and I were guests. We came out with friends relishing the cuisine without reservations.
The chef (and owner) had 15 years' service with Japanese restaurants, learning from A to Z or from the start of washing dishes to becoming in charge of several outlets. Each year he was assigned to their Japanese factory and restaurants for about three months to learn what and how to cook and the whys and wherefores.
Each of the outlet under his responsibility gained fat profits. So naturally the Japanese bosses did not want him to leave them.
But the halal call came.
He decided: why not start a fine dining Japanese restaurant compliant with halal requirements? Why cannot this be so? After all there are several masjids in Tokyo and other Japanese cities.
Ho and presto…his Japanese employers accepted his exit but with cordial relationships to continue.
To this, he readily gave his word. Today this restaurant orders and gets its supply (prawns, fish, vegetables and other items) from his Japanese associates: certified halal.
And with his adventures in scuba diving and sea sports, he too takes pride in trying different recipes and methods of getting out the best of each food item. Upon such trials, he has now put his menu which many have come to eat with love and with repeat orders!
There is no need to advertise because The Kaito is listed in the Yum List. This exclusive listing selects only eateries which are worth a visit. It has done its groundwork and readers can rely on its recommendations.
In case you are thinking of a "culinary magic" to help your taste buds or to smoothen your way with Japanese food, its menu will enlighten you.
My wife, as in other Japanese restaurants, ordered the chawan mushi or steamed egg in a cup with shrimps and mushrooms, which she found as "better than elsewhere". I went for the Asari miso soup. It was evident the clam came direct from Japan!
There are several items which will compete for your attention and the "try it why not?" selection. Among the main courses are steaks, salmon, chicken and lamb.
You can also ask for noodles and pasta with Japanese orientation. There are greens and other delicacies, too.
Coming to the desserts, we selected the matcha bar. It was superb. Topped up with green tea.
Is it any wonder that Kaito means "Man of the Ocean"? Preparing the delicious meals for Malaysians with fastidious minds is indeed a tall order.
The Kaito responds well.
WE