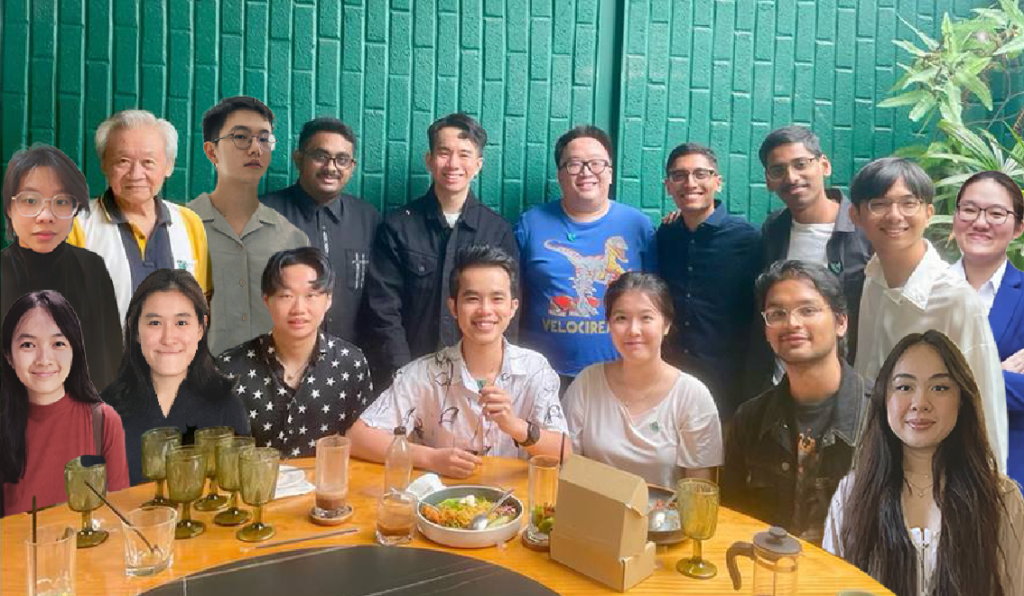 KUALA LUMPUR, Oct 19: The Malaysian Philosophy Society, a non-governmental organisation that promotes philosophy as a practical tool to approach life, is all set for the "Live-Love-Labour Festival: The Art of Bersantai" which will take place at the Publika Shopping Gallery here this Saturday, Oct 21, 2023.
In a recent statement, the society's co-founder Chew Zhun Yee, said the inaugural festival is aimed at showing Malaysians the benefits of an unhurried approach to life, relationships, and work through embracing the art of slowing down or bersantai in a world that glorifies constant productivity and busyness. 
"It is not new information that burnout is taking a toll on the lives of Malaysians. According to the Wellness at Work 2022 report, 58 percent of workers in Malaysia experience burnout. And a research conducted by Kisi reported last year that Kuala Lumpur is ranked as the third most overworked city in the world, consistently placed in the top 10 over the years.
"However, the issue with burnout is not just about its scale but more so about the misconceptions surrounding this phenomenon. The idea that burnout is solely tied to conventional notions of negativity, such as a pessimistic outlook or a consistent negative environment, is outdated. In modern day society, burnout is primarily caused by excessive positivity and productivity, as well as the relentless pursuit of success," Chew said.
The solution to this fast-paced, exhausted society is not necessarily therapy or medication, but a fundamental change in our lifestyle – to have the courage to slow down and embrace boredom from time to time, she said.
"And the primary goal of the Malaysian Philosophy Society with this festival is exactly to encourage Malaysians to hit the brakes, slow down and have the courage to be bored.
"It is advisable to welcome leisure and bouts of boredom into our lives more frequently to facilitate self-discovery, creative and intellectual development, and more authentic work."
The Live Love Labour festival will feature among others, inspirational talks, experiential workshops on a wide range of themes related to slow living, including philosophy, personal growth, wellness, self-discovery, mindfulness, and more.
Experts and leading organisations in the fields of meditation, art therapy, yoga, existential psychology, and more are expected to share their insights at the event.
A special "Santailah" Space Out competition, with interesting prizes including a one-night stay at the famous glamping site Sekeping Serendah, as well as a "Best Dressed Award", and a marketplace showcasing the works and talents of artisans, thinkers, and creators will also be part of the festival.
Entrance to the festival is free, which will be held from 9am till 6pm at the Me.reka Makerspace, Publika KL.
For registration and more information, visit here: www.myphilsoc.com/livelovelabour-23
–WE