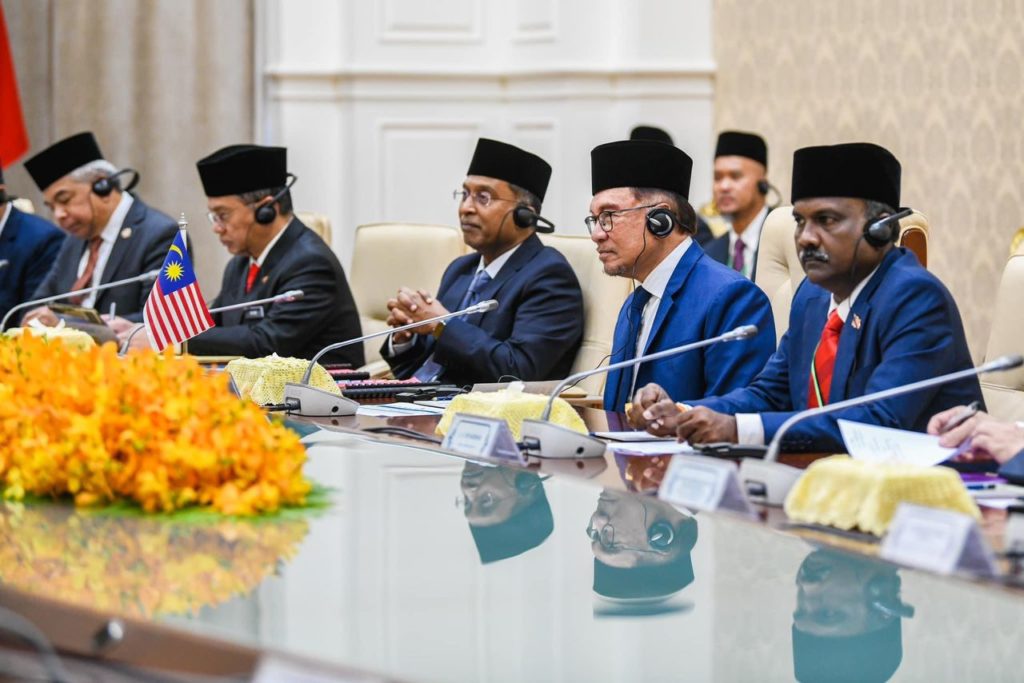 KUALA LUMPUR, March 28 – Malaysia on Monday signed two new Memoranda of Understanding (MoU) with Cambodia towards the employment of workers from the country for the formal and domestic sector.
A statement issued here today by the Human Resources Ministry, said that the signing of the MoU were witnessed by Prime Minister Datuk Seri Anwar Ibrahim and Cambodia's Prime Minister Hun Sen.
Human Resources Minister V.Sivakumar had joined Anwar and the Malaysian delegate on a one-day working visit to Phnom Penh.
According to the statement, the two MoU will be effective for five years. Malaysia's first MoU with Cambodia for the two sectors were signed in December 2015 and ended in December 2020.
Currently, a total of 4,422 workers from Cambodia hold temporary work permit passes in Malaysia while another 923 Cambodian citizens are employed as workers in the domestic sector.
The new MoU is expected to provide Malaysian employers another alternative apart from employing workers from the Philippines and Indonesia.
— WE