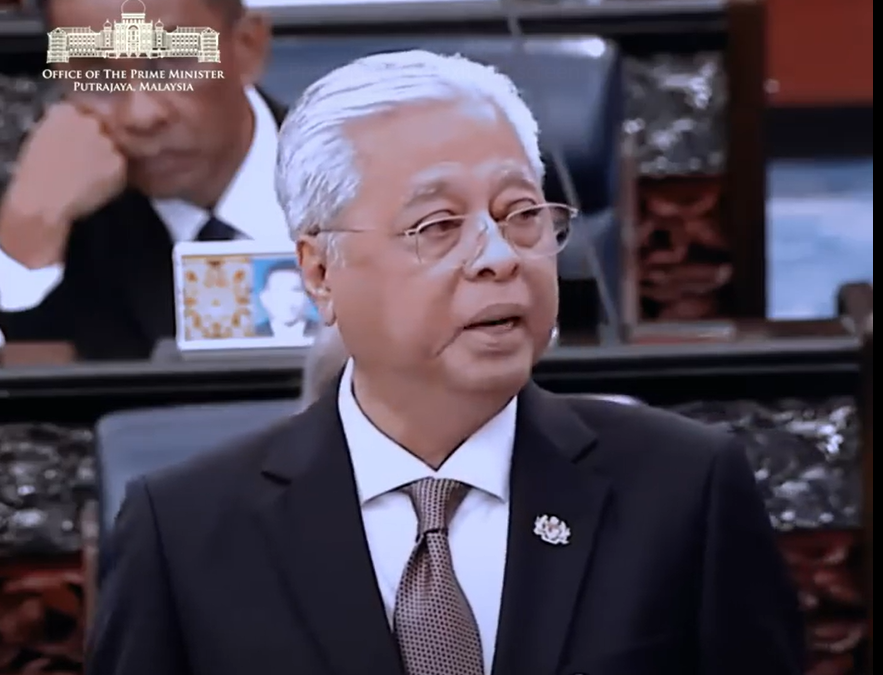 PUTRAJAYA, Aug 10 – Prime Minister Datuk Seri Ismail Sabri Yaakob said the government will be transparent about the probe into the littoral combat ship (LCS) issue and has called on the Malaysian Anti-Corruption Commission to speed up its ongoing investigation into the matter.
If there are solid proof of wrongdoings, the Attorney General will take to court those who have been responsible in the matter, he said in a statement issued here.
He said the Cabinet, which discussed the issue in detail, has also suggested that the Forensic Auditing Report of the LCS Project conducted in 2019 to be declassified. However, this process needs to get the advice and views of the Attorney General and Auditor General first, he added.
The prime minister also said that the Report of the Government Governance, Procurement and Finance Investigation Committee (JKSTUPKK) chaired by the former Auditor General, Tan Sri Ambrin Buang, will be made public.
The decisions today, however, will not interfere with the Mobilization Process under the LCS Recovery Plan decided by the Cabinet on April 20 this year, he said.
Ismail Sabri said the government was committed to continue with the project on the basis of national security and the needs of the Royal Malaysian Navy.
He said all investigations related to the LCS matter will be carried out with transparency and that the government will not protect anyone implicated, adding that he had called Attorney General, Tan Sri Idrus Harun and MACC Chief Commissioner, Tan Sri Azam Baki after the Cabinet Meeting to immediately act in line with the decisions taken today.
— WE