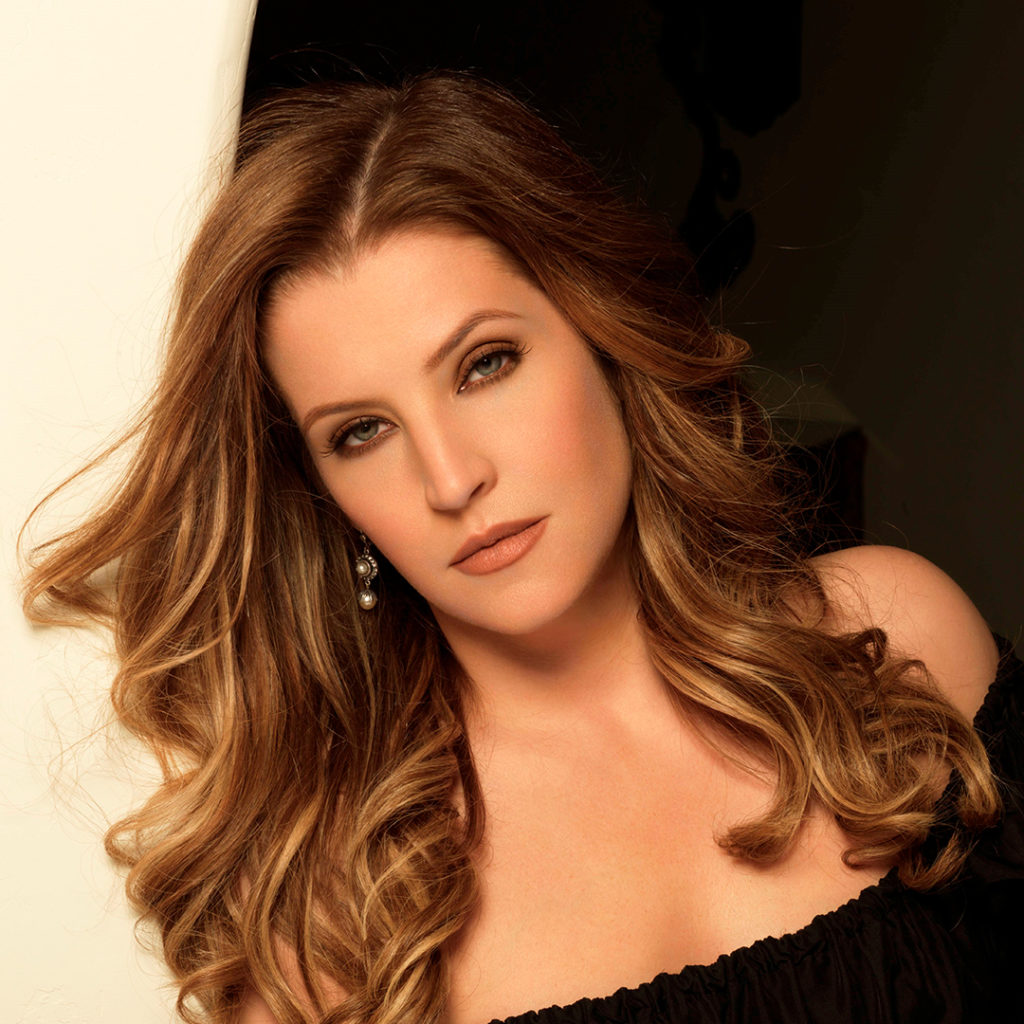 KUALA LUMPUR, Jan 23 – A special memorial was held for Lisa Marie Presley at the Graceland Mansion in Memphis, Tennessee, United States on Sunday, attended by family, friends as well as singers and other celebrities.
The 54-year old American singer and song writer, who was the daughter of Elvis Presley and Priscilla Presley, died following a cardiac arrest on January 12.
The memorial service – A Celebration of the Life of Lisa Marie Presley – held on the front lawn of Graceland Mansion, was shared live via Graceland's Livestream page.
This saw the attendance of many online from various parts of the world, with many of them definite fans of the late Elvis, commending the memorial for its "loving remembrance and tribute to the only daughter of the King of Rock and Roll."
A sorrow-filled Priscilla Presley paid tribute to her daughter, while among the singers who performed at the memorial were Alanis Morisettee and Guns N' Roses singer Axl Rose.
To watch the full ceremony online on Graceland's Livestream page, please click the link below:
http://livestream.com/elvispresleygraceland/lmp…
–WE