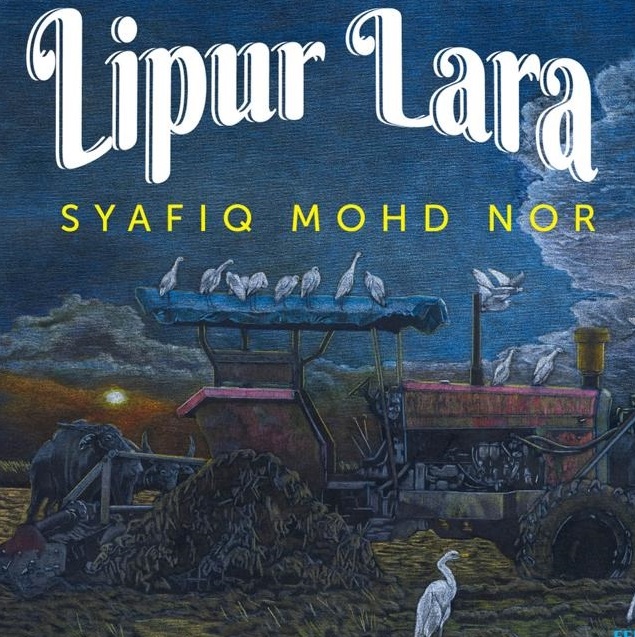 By Melissa Duis
PETALING JAYA, Aug 3 – The Covid-19 pandemic may have brought all sorts of difficulties for many people in the country, but for artist Syafiq Mohd Nor, it also provided him a unique time to come up with the works for his solo exhibition, LIPUR LARA.
Currently on exhibit at the Fergana Art gallery here, LIPUR LARA is a set of 11 drawings by Syafiq inspired by his time spent in his ancestral home of Kampung Lengkuas, Kepala Batas in Kedah with his parents, siblings and other folks of the village.
The narrative art exhibition tells the story of a village with its set of everyday scenes, sometimes juxtaposing the old such as wreckages of cars with the new – fruits and fresh greenery of the village.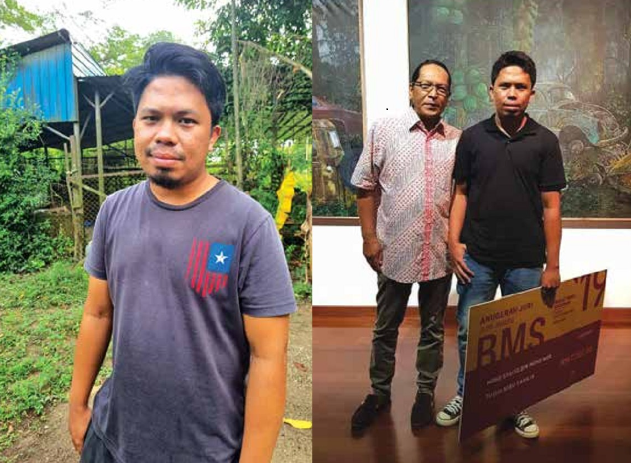 The Curator of the exhibition, M. Jaafar Ismail says: "Syafiq's visual journaling are largely of meaningless joy, youthful playfulness, wacky whimsicality, unreserved loving acceptance of the agricultural life and making-do, vernacular patois, uncertain yet delinquent humour, and most crucially, of not succumbing to any particular ideological interests.
"In short, pictures of restful, moribund and earthy rural Malaysia.  Random, yet delightful."
The exhibition, which took off on July 18, was officiated by celebrated artist Amron Omar on July 30th and will run until the 8th of August.
"LIPUR LARA is the 1st of Fergana Art's initiative in Developmental Solo Projects, where talented artists are nurtured and encouraged to create and be more of themselves. We hope to do more of these shows going forward," said Jaafar.
— WE