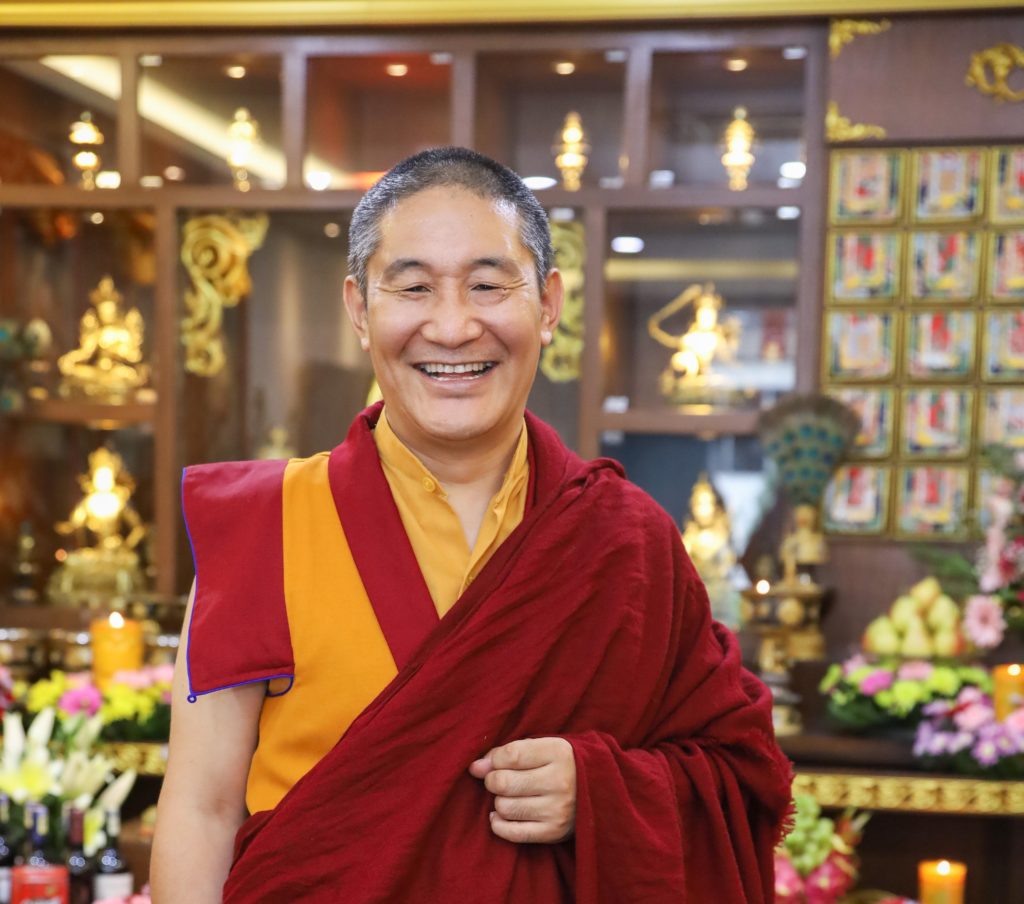 PETALING JAYA, Feb 14 – The Kunzang Chokhor Ling Buddhist Association here will be holding a fundraising luncheon at the Mines Trade Centre in Kuala Lumpur this Sunday, Feb 19, as part of its plans to build an academy and temple centre in Malaysia for those practising the Vajrayana tradition of Buddhism.
To be built along a modern design, the building, apart from its main temple, will also serve as an academic and community centre, providing shelter for those in need and aging monks as well as feature learning facilities, and provide a base for community services, said the association's founder Palden Nyima Rinpoche in an interview with Weekly Echo recently.
"Through the centre, we will also be able to also provide support such as a temporary place to stay for those who seek the temple's help when they are facing issues like depression, mental stress or even facing terminal illness," he said.
Having a place to retreat will be good, Nyima Rinpoche said, envisioning a place where people would be able to share their experiences and gain support and strength from each other.
On the building, he said the association was still scouting for the right location, which would most likely be somewhere close to town area, to make it easier and convenient for people travelling to it.
Sunday's fundraising event for the building, to be known as KCL Cultural and Education Centre, will be held at the Top Happiness Grand Ballroom at the Pusat Perdagangan Mines starting at 11am.
For more details on the event, please call the Kunzang Chokhor Ling Buddhist Association at 011-5629 1376 or visit its website at: www.kunzangchokhorling.com.
–WE
The above article is a WE advertorial.