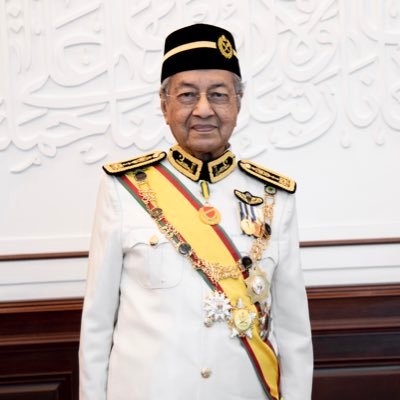 KUALA LUMPUR, Jan 22 – Daughter of former Prime Minister Tun Dr. Mahathir Mohamad, 96, was in stable condition in a statement today.
Media members as well as the general public have been awaiting updates today on the condition of Mahathir Mohamad, who is currently being treated at the National Heart Institute (IJN)'s coronary care unit (CCU).
Media members have been stationed at the IJN since the report of his admission to the CCU broke out this morning.
A spokesperson from Dr Mahathir's office confirmed his admission and said that the IJN would be issuing a statement soon.
Mahathir who was discharged from IJN on January 13 following a successful medical procedure on Jan 8 was today reported to have been readmitted to IJN.
—