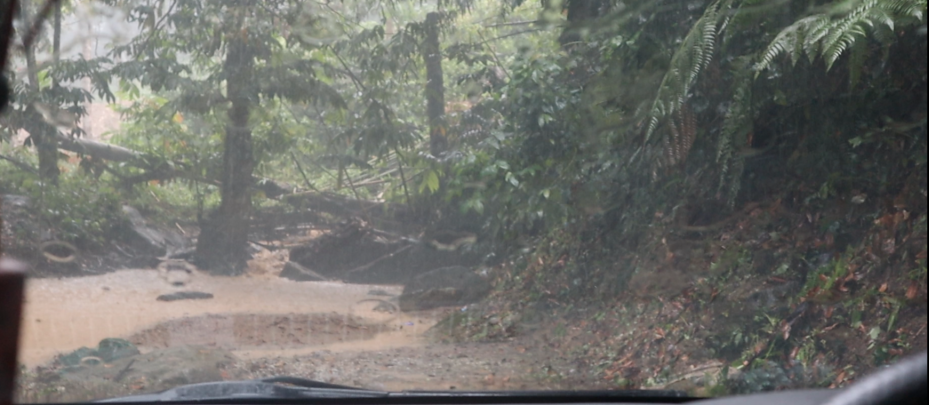 KUALA LUMPUR, Feb 13 – There must be representation from civil societies on the committees that manage state forest parks to ensure that these forest reserves remain free from encroachment and are better conserved, says local scientist, Dr. Teckwyn Lim.
Lim said this in reference to the controversy surrounding the ongoing construction of a stretch of the East Coast Rail Link (ECRL) in the Gombak State Forest Park in Selangor, said to have been made possible by the-right of way given by the Forestry Department for the works despite an existing state moratorium on logging in forest reserves.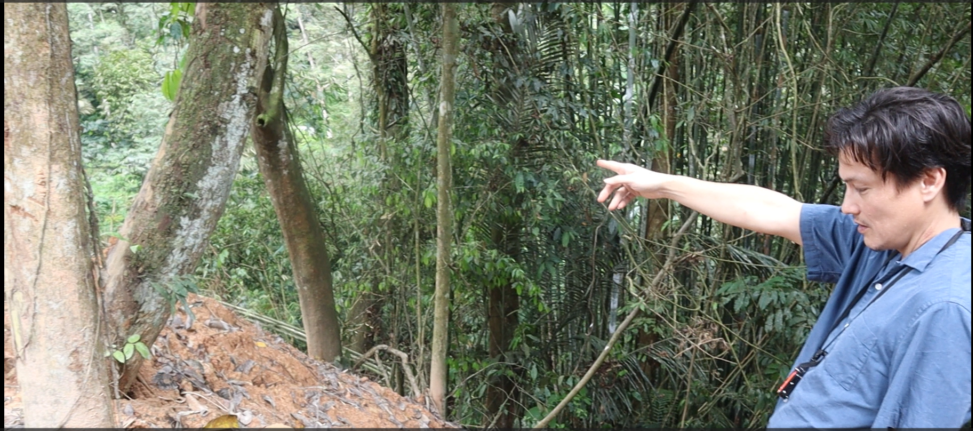 "In 2005, Selangor state had declared two icons, one was the state library and the other was on conserving its state park via a law aimed at protecting the state's forest park."
This law todate has not been enacted and instead the state's forest park come under the Forestry Act, opening up to weaker management, said Lim, as there is no involvement of NGOs or other civil societies to ensure the proper conservation of the forest parks.
State parks like Endau-Rompin in Pahang and the Royal Belum State Park in Perak are protected under the State Park Act, that allows NGOs to sit on the committee boards to ensure the protection of these forest parks.
It is time to bring in the representatives of environmental NGOs in managing the Selangor state parks, Lim said, adding that no external party was consulted before the works were undertaken in the Gombak forest reserve.
Lim was speaking to Weekly Echo last Saturday when several environmentalists had taken a drive through the Gombak-Karak road to confirm recent reports of forest clearings in the forest reserves.
At the site, Lim said that while mitigation efforts have been taken to control damages at the area, they were not sufficient, pointing out several areas that had been damaged and open to erosion and how the silt could end up in a stream running below.
"The stream water is clear now but it will not stay the same when rain brings down the open and loose sediment into the stream."
The monitoring is not sufficient as the covers used to shield the exposed ground are torn and rainwater will push down mud from the exposed areas, he added, pointing to another exposed area where trees have been felled to make way as part of the project's construction work.
–WE