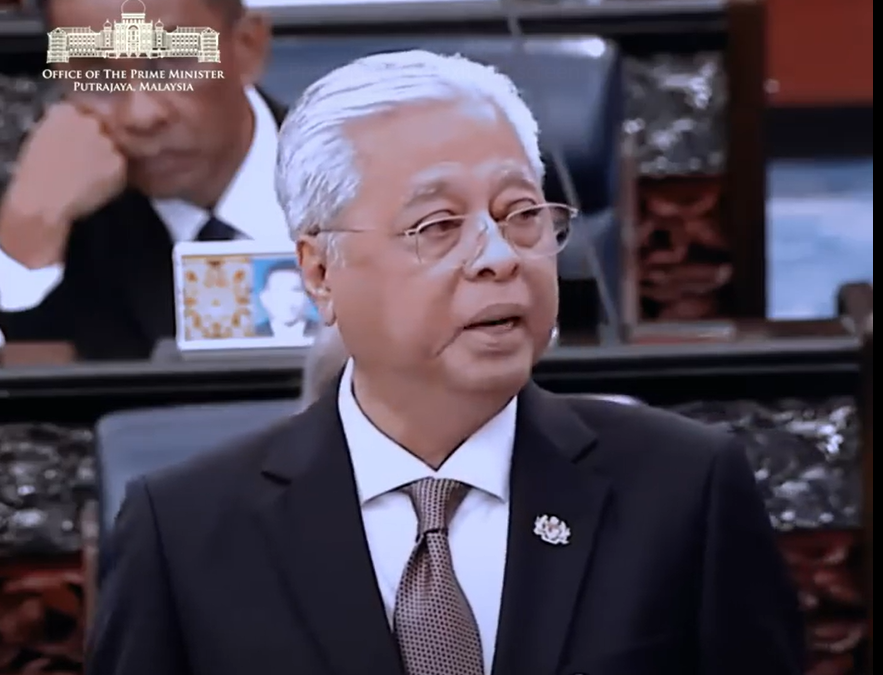 PUTRAJAYA, July 19 – The Government is committed to resolving the ongoing issue involving the hiring of foreign workers, cutting down bureaucracy in the delivery of public service and ensuring food security, said Prime Minister Datuk Seri Ismail Sabri Yaakob today.
In a statement issued after chairing the National Economic Action Council (NEAC) meeting here today, the Prime Minister said the three issues were the main topics of discussion at the meet.
He said the Government had taken into account the grievances raised by industries that were facing a critical shortage of foreign workers needed for their operations.
Towards this, he said the Human Resources Ministry and Home Ministry will continue to engage and cooperate with the private sector to find solutions.
Both the ministries will be meeting up with industry members, business associations and other relevant parties until the end of this month to come up with solutions in the process of hiring foreign workers.
He said employers would also continue to be encouraged to consider taking foreign workers from the non traditional sources as well. Yesterday the government announced that employers can now take workers from 15 countries.
The Human Resources Ministry has been also urged to speed up the process of interviewing employers by increasing the number of interviewers at One Stop Centres in the different zones and states nationwide.
Ismail Sabri also said the meeting also took note of the performance of the MyMudah programme carried out by the Malaysia Productivity Centre at the ministerial level to cut down on bureaucracy. The programme was established to help businesses by addressing unnecessary and burdensome regulations. 
However, there were still many complaints from industries and hence MPC has been directed to resolve the said issues and strenghten the MyMudah programme.
A total of 30 percent of issues that came through MyMudah were resolved in less than 60 days as targetted. The MPC has been directed to work at resolving more complex issues within a period of 60 days.
The NEAC also agreed for MPC to speed up the setting up of MyMudah units at ministries that are yet to have them. The units would be also set up at the local authorities level as well.
Ismail Sabri said the Ministry of Agriculture and Food Industries has been also urged to speed up programmes related to national food security approved by the government.
–WE