Updated with latest info on voting turnout status from Election Commission.
PETALING JAYA, Nov 15 – Early voting for the 15th General Election took off today with a total of 224,828 voters expected to cast their ballots at 578 voting centres nationwide.
As of 2pm today, voters turnout stood at 85 percent according to the Election Commission.
In some parts of Petaling Jaya and Kuala Lumpur the weather was fine, although signs of rain ahead were spotted in some areas with dark clouds seen. The Malaysian Meteorological Department warned of heavy rains with thunder and lighting in some parts of the country, namely Perlis, Kedah, Pulau Pinang, Johor and Pahang.
The early voting, which involves security personnel and their spouses, will comprise 146,737 military personnel and their spouses and 118,794 police personnel and their spouses.
Party leaders started their day posting on their social media sites, calling on the voters to vote for their respective parties.
In his Facebook, caretaker Prime Minister Datuk Seri Ismail Sabri Yaakob (BN), wished voters "Happy Voting" and called on the voters to "make a wise choice and vote BN to restore stability and prosperity to the country. Choose a government that is capable of governing this country for the future of our children and grandchildren."
In his Facebook posting late Monday night, Datuk Seri Anwar Ibrahim (PKR), urged voters to "discharge their responsibility as voters well. I also advise not to be afraid and afraid to make changes by giving a mandate to Harapan to govern the country."
In his social media site, PKR candidate for the Subang Jaya parliamentary seat, Wong Chen called on voters to choose the right government in order to prosper the country's economy. "We are a blessed nation. We have an amazing pool of talents and resources from 3 main races. Our economy should be flourishing under the right government."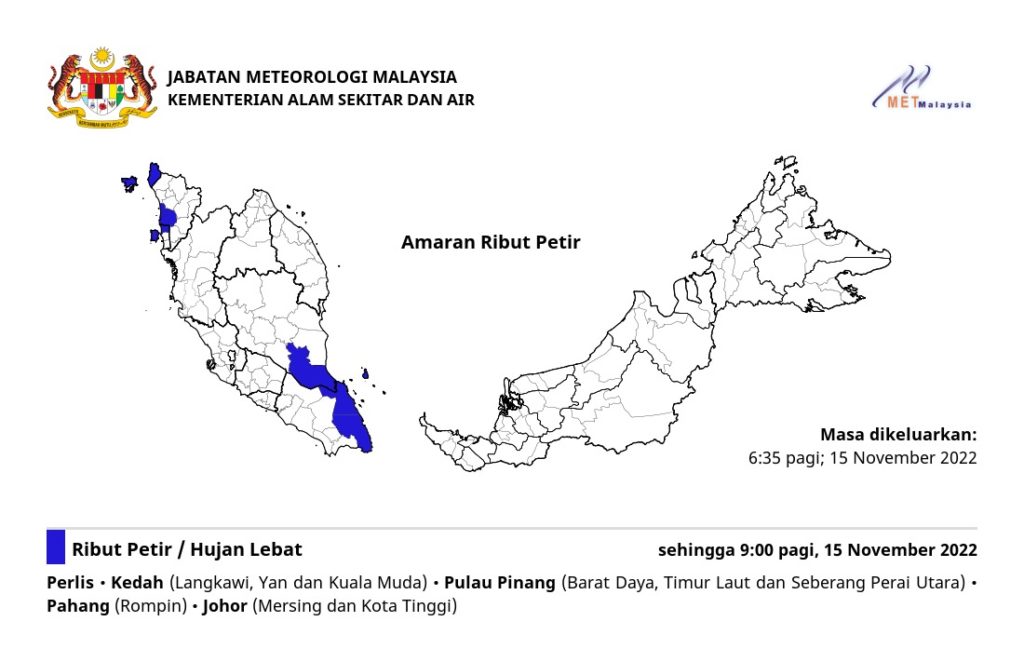 Today's voting centres are expected to start closing from 12 noon to 5pm according to a circular sent out by the Election Commission.
–WE