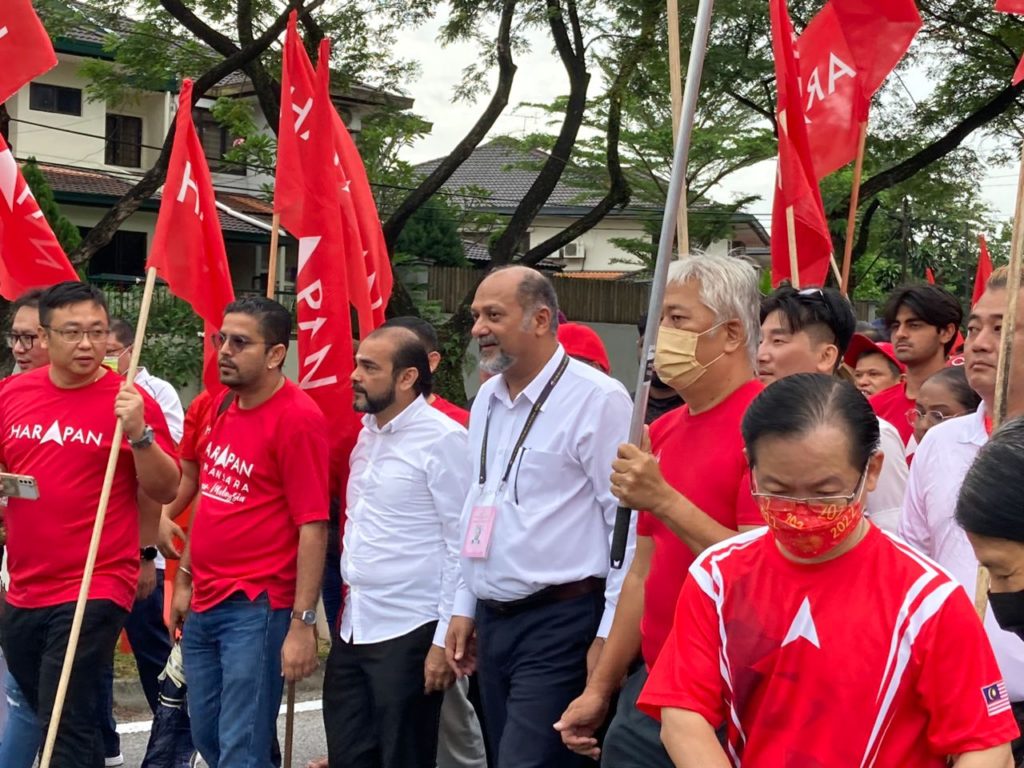 By Eurieca Tissa
PETALING JAYA, Nov 5 – Candidates for the 15th General Election will submit their nominations today at 222 Pusat Penamaan Calon or candidate nomination centres to contest for a place in the 222-seat Malaysian Parliament.
They will be handing over their nomination papers between 9 and 10 am to ensure their candidacy in the GE with polling date set for Nov 19.
Meanwhile, supporters of party candidates were seen at the various nomination centres in the country, with many providing live coverage of their outings through the social media networks.
The Election Commission is also set to provide a live coverage of the nomination process. In a statement issued earlier, the EC also called on candidates and their supporters to observe all the rules set out for the nomination day.
Meanwhile, many candidates have already planned their ceramahs or campaigning speeches for the later part of the day as the official campaigning period begins following the nomination.