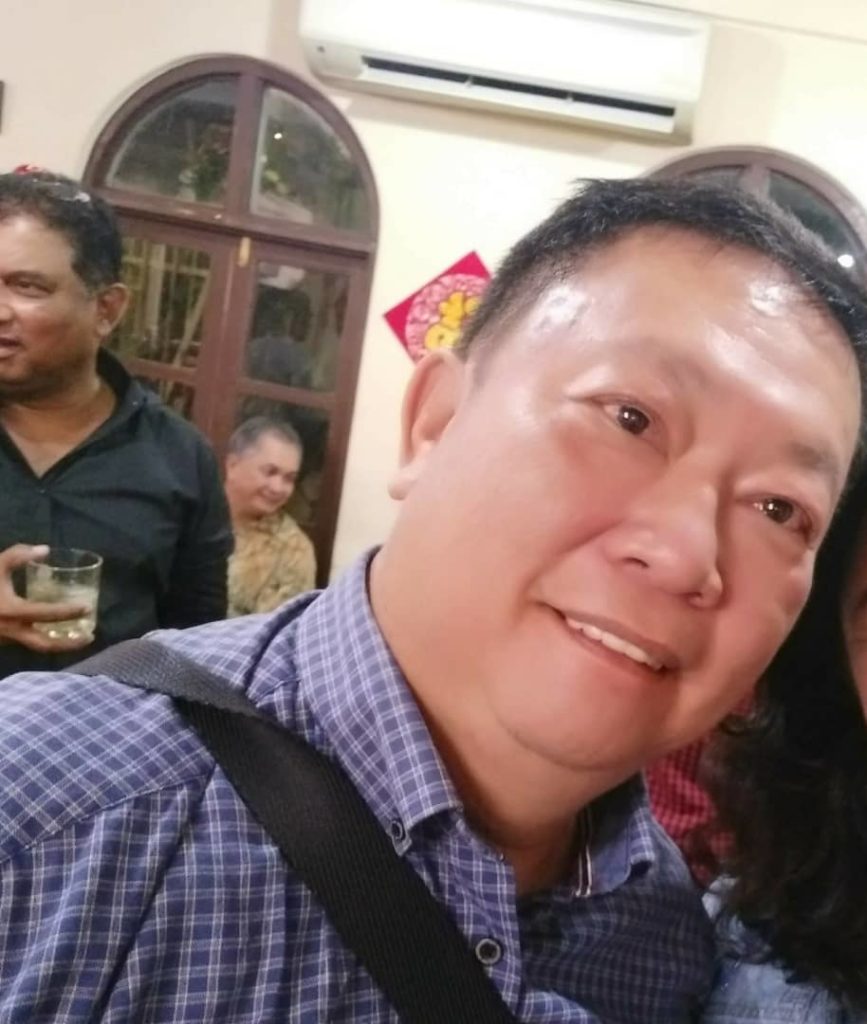 SUBANG JAYA, May 14 – Tributes have started pouring in from fellow newsmen for Malay Mail's Editor-In-Chief Datuk Wong Sai Wan who died of a heart attack here this morning.
Former Editor-In-Chief and General Manager of Malaysian National News Agency, Datuk Yong Soo Heong described Sai Wan as a very witty and insightful person whom he would miss very much.
"As a business journo then, I got to know Datuk Wong Sai Wan late in my career as he was on the other beat. After I got to know him better, I found him to be a very witty and insightful person, always willing to help despite his occasional brash mannerisms.
"His knowledge on Negeri Sembilan politics was at his fingertips. So was national politics. He had a knack of putting complicated issues in proper light so that we all had better clarity."
 
Soo Heong said Sai Wan was also always the one with interesting revelations at any media forum or workshop. "Therefore sharing a stage with him tended to get one overshadowed easily. But I didn't mind basking in the limelight with him as I had less to talk! I adhere to the principle of "If you don't know enough, you better keep your mouth shut".
 
"I shall miss Sai Wan (whom I occasionally called The Small One to use the Cantonese word "sai" for small!) dearly. But to me, he was always a Big Man of Journalism in  his own way. May he rest in peace."
Current Editor-In-Chief of Malaysian National News, Abdul Rahman Ahmad described Sai Wan as a "very nice and friendly person. I am going to miss him."
–WE