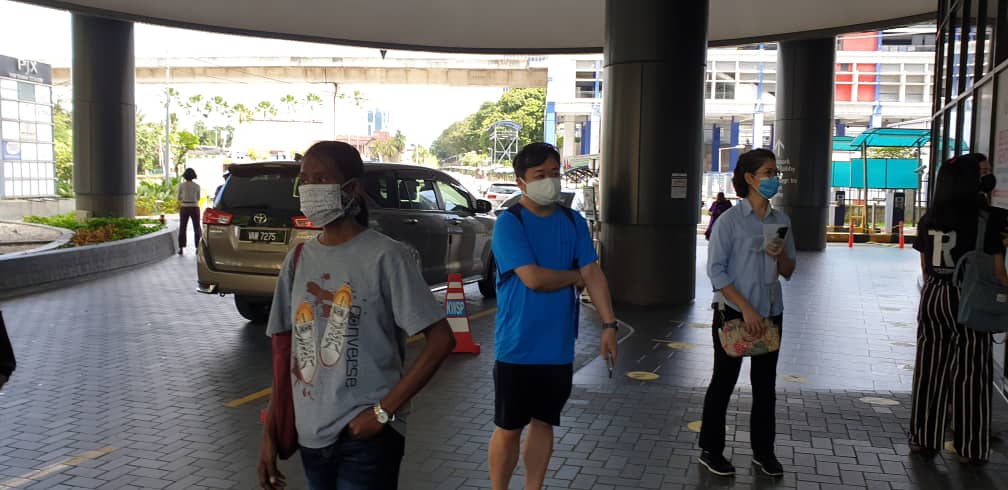 KUALA LUMPUR, March 2 – The Employees' Provident Fund (EPF) has declared a 6.1 percent for the conventional savings and a 5.65 percent dividend for Syariah savings for the year 2021.
This will involve a record payout amounting to RM56.72 billion in total for 2021.
In a statement today, the EPF said the payout will surpass the record payout of RM48.13 billion made in 2017
The EPF dividend performance in 2021 has also surpassed the 5.2 per cent for conventional savings and 4.9 per cent for Shariah savings in the year 2020.  
–WE