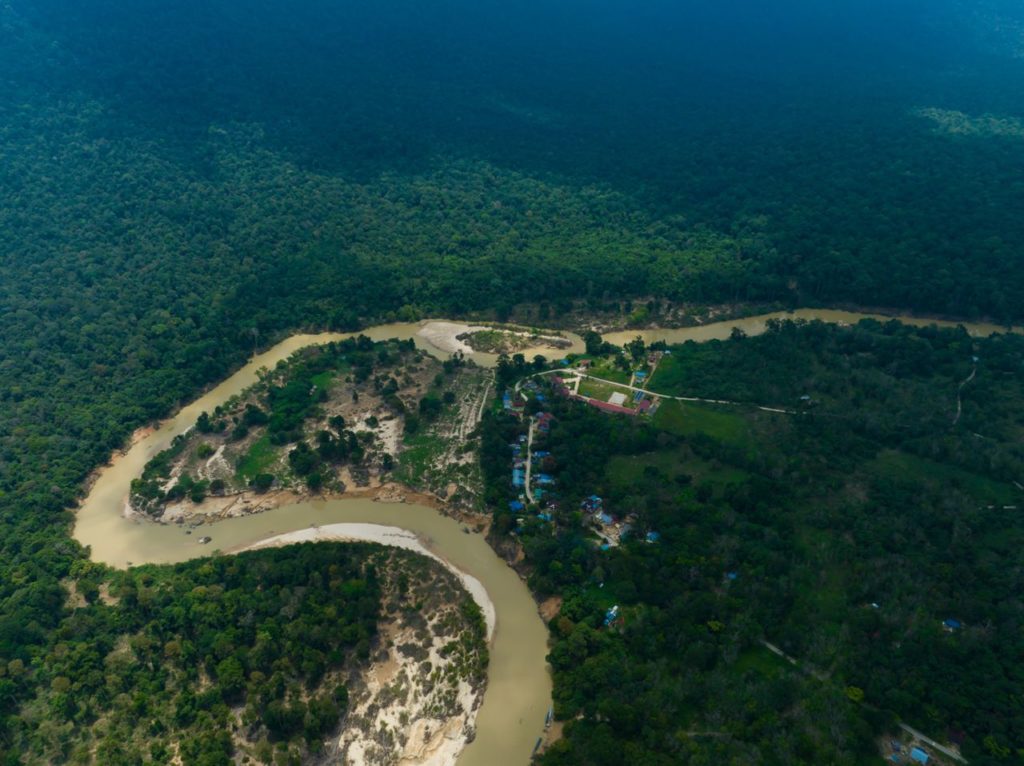 KUALA LUMPUR, April 5 – The Endau-Rompin National Park, which has been closed from November last year, has become a cause for anxiety for the Orang Asli people of Kampung Peta, one of the two entry points to the park in Johor state.
While it is quite common for roads to the village to be cut off in the event of floods during the monsoon period from November to January, the unusually long period of rain and floods till late March this year has also left many from the village in Mersing not only with destroyed homes and properties but also without jobs – usually linked to tourism in the popular park.
Many volunteers who had gone in to help the village folks, who had experienced one of the worst floodings in recent years, said many of the villagers were grateful for the help given to them including cash from the authorities, essential items, help with cleaning their mud-filled homes as well as with replacing the home appliances that they lost in the floods.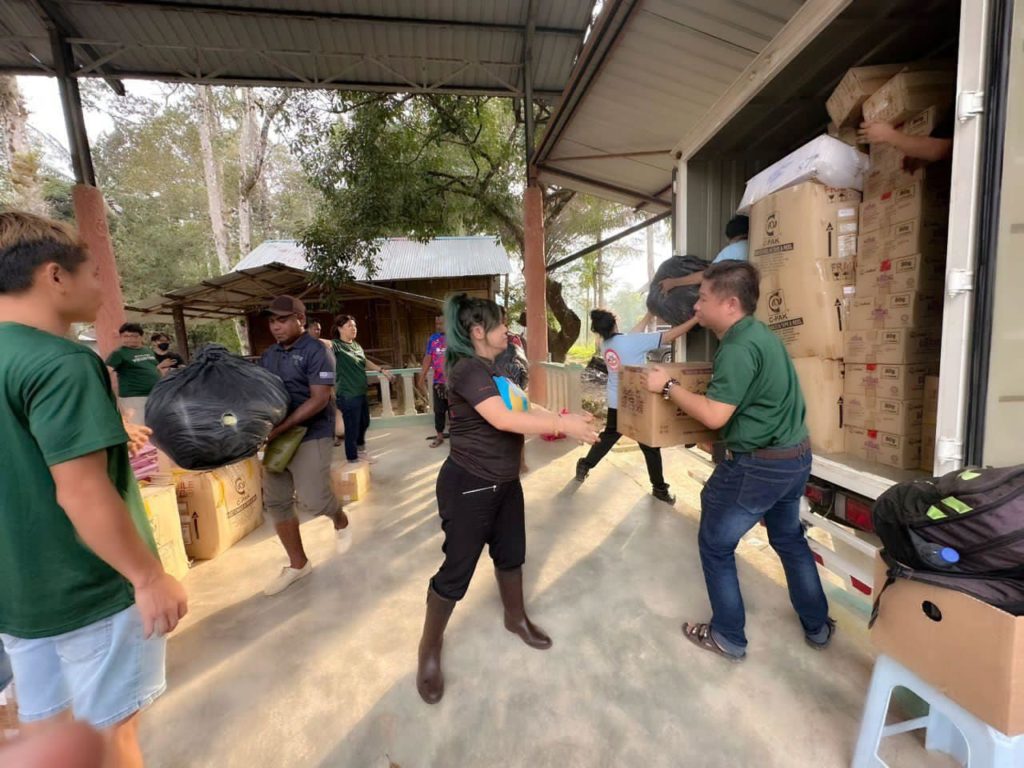 However, more than all these help, all they want is to be up and back working in the national park, said founder of Rescue Union Johnny Yap, who along with other members of Rescue Union, a group of humanitarian organisations, had been visiting the various districts of Johor that had been affected by the recent floods.
The recovery period has started and they are getting help from various quarters to get on with their daily living but they also want to be able to work. Many of them are dependent on the income they get from tourism related activities in the park but the park has remained closed, he said, hoping that this can be soon overcome.
Meanwhile, an environmentalist who has been also visiting some of the areas in the state, also pointed out that while climate change had been cited as among reasons for the flooding, where water levels had reached record levels in some oil palm plantations as well as in villages like Kampung Peta, which is situated along the Endau River in Mersing district, he said such a conclusion would be simplistic.
There needs to be an honest and independent assessment of all the activities that have been taking place around the affected areas including alleged illegal land grabs, deforestation and whether any of these activities had also contributed to the floods that had unusually continued well into March and what kind of long term mitigation and enforcement measures are being planned for.
— WE