PETALING JAYA, May 27 – The people are facing a host of problems right now in the country including massive traffic jams in the cities, high public transportation costs as well as increasing prices in goods but there have not been sufficient responses or focus from the relevant ministries to tackle these problems, said DAP Secretary General Anthony Loke Siew Fook.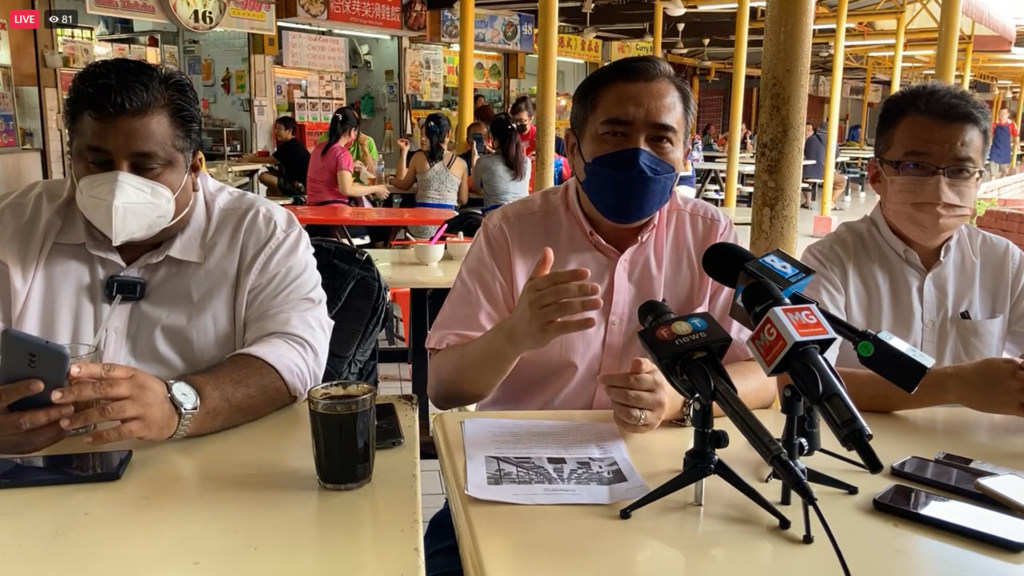 Speaking at a joint press conference with Bukit Gasing assemblyman Rajiv Rishyakaran here today, he urged for an immediate formation of multi-level task force to look into the problem of high transport cost faced by the people.
He also said the building of new highways will not be a solution to tackling traffic woes faced by the people as this will only contribute to more pollution and other problems for the people.
"It is not about the issue of having the infrastructures. The focus should be in encouraging people to use public transportation."
There are many factors involved such as the cost of using these transport services from the parking fees to the travel fee as well as the comfort level for people parking at the stations, he said.
Some of the resolutions proposed to ease the traffic problems are made without even understanding the problems people are facing at ground level, he said.
"Ministers must come down and look at the issue of the people and not just come up plans based on their thinking and not on the real experience on the ground."
Public transport is not about the Transport Ministry alone as it involves housing and hence the Ministry of Housing and Local Government and even the Ministry of Environment as there are challenges in terms of pollution.
He said the building of more highways will bring rise to air pollution problem and it is the people who will be facing this problem.
There must be more better solutions to tackle these problems and the ministers need to come down to experience these problems and not just propose plans without understanding them.
— WE