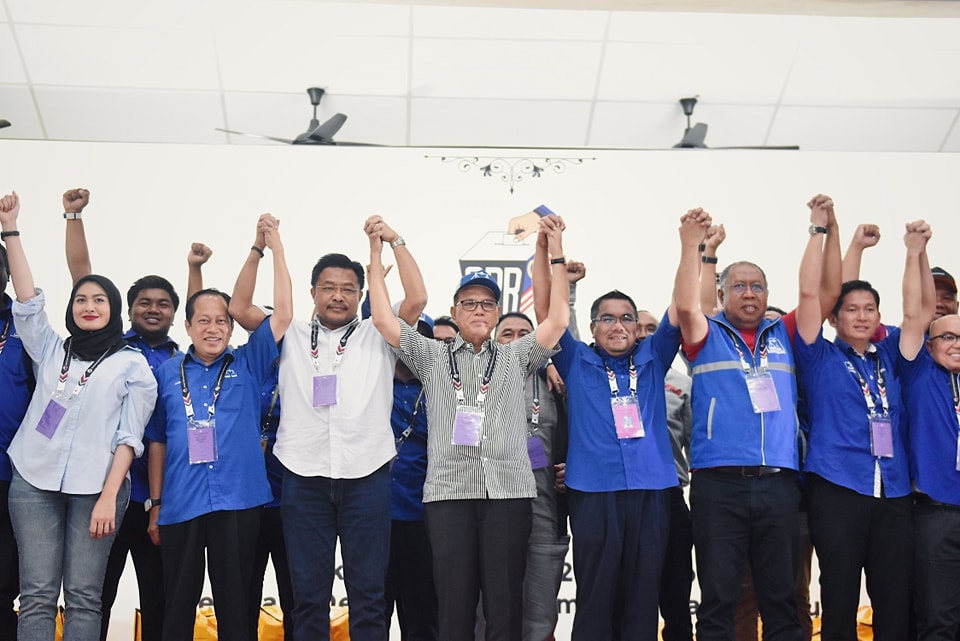 BENTONG, Oct 7 (Bernama) — The success of Barisan Nasional (BN) in securing the Pelangai state seat in today's by-election has proven that voters have accepted the Unity Government, said Pahang BN chairman Datuk Seri Wan Rosdy Wan Ismail.
The Pahang Menteri Besar said in the early stages of the Unity Government formation, voters might be confused by the coalition which was established following the 15th General Election (GE15), however, they have now begun to see the effectiveness of the cooperation.
"In the long run, I believe that voters will see the facts and the service-oriented politics that we offer, what we can provide to them and they are now enjoying the benefits. That is why today they chose BN again to continue bringing development.
"This approval is seen in two district polling centres in Pelangai which consist of mainly non-Malay voters who had given their votes to BN. It can be said that this group of voters are embracing the BN-PH cooperation in the Unity Government," he told newsmen here tonight.
In the Pelangai state by-election, BN's candidate Datuk Amizar Abu Adam scored with a 2,949-vote majority, garnering 7,324 votes and defeating Perikatan Nasional's (PN) candidate Kasim Samat who obtained 4,375 votes and Independent candidate Haslihelmy DM Zulhasni who gained 47 votes.
According to Wan Rosdy, the win also shows that voters in the area rejected the campaign narrative of PN that revolved around slander and the 3R (religion, race, royal institution) sentiment, thus stopping the 'green wave' dead in its tracks.
Wan Rosdy, who is also UMNO vice president said the winning momentum in Pelangai will be strengthened to prepare for the Kemaman parliamentary by-election after PAS did not file an appeal against the decision of the Terengganu Election Court to nullify the victory of Kemaman MP Che Alias Hamid in GE15.
"…we have done our best in Pelangai although there was a slight drop (in the majority), which is normal. However, we will analyse why it happened and make improvements," he said.
He also expressed appreciation to Prime Minister Datuk Seri Anwar Ibrahim, who is also PH chairman, BN chairman Datuk Seri Dr Ahmad Zahid Hamidi, party leaders and machinery for their support and hard work to ensure BN's victory.
— BERNAMA