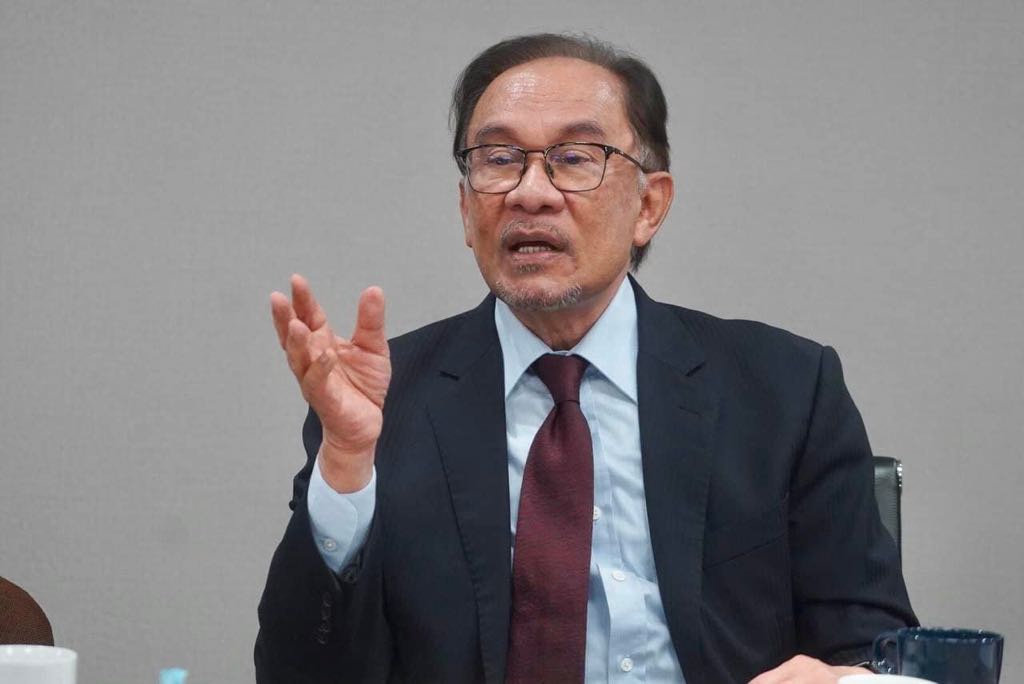 KUALA LUMPUR, Nov 21 – Datuk Seri Anwar Ibrahim, as the leader of the biggest bloc of Members of Parliament who won the 15th General Election, should be given the first chance to form the Federal Government in Putrajaya  before others or Malaysia will not be practising parliamentary democracy, said Lim Kit Siang.
"Anwar should be given a time-frame to form the Federal Government, and if he is unable to get more than 112 MPs to support him,  which is a simple majority in Parliament, only then should the Yang di Pertuan Agong ask the another  candidate to try to form the Federal Government," Kit Siang said in a statement today.
Malaysia is facing a hung parliament following the general election on Saturday, with no party having won the required simple majority of 112 seats to form a government.
Kit Siang said Malaysia has had two "backdoor" Prime Ministers and Malaysians do not want a third "backdoor" Prime Minister.
"We are now in the era of coalitions politics and we should start with a proper procedure that will not subject Malaysia to the mockery of the world."
–WE