KUALA LUMPUR, June 22 – An environmental activist has expressed confusion over the Selangor state government's to classify information he has sought on a forest clearance activity and possible quarry operation.
Otai Reformasi Secretary Abdul Razak Ismail said he had sought the information under the Freedom of Information (State of Selangor) Enactment 2011 with regards to approval given in December 2021 to a company to carry out logging, forest clearance activity and the opening of a new quarry in a 40-hectare piece of land in the forest reserve area of Bukit Lagong, Gombak, but had received "a rather perplexing reply to his query."
"The letter dated June 9 from the Corporate Division of the Secretariat of Selangor State Government replied that my application for the information I sought had been rejected on the basis that the information sought was exempted under Part IV. Section 14 and classified confidential under the Official Secrets Act 1972 ( Act 88).
"I don't understand how activities being carried in a forest reserve can be classified as state secret, when such activities also warrant a public hearing from the people. If this is the case, why bother with the freedom of information act in Selangor? They might as well be rid of the Special Select Committee On Competency, Accountability and Transparency (SELCAT), which was established as a public watchdog to promote efficient, accountable and transparent public service and good governance," he told Weekly Echo in a phone interview.
According to Razak, an approval letter was given to a company in December last year to start forest clearance and quarry activity in Bukit Lagong.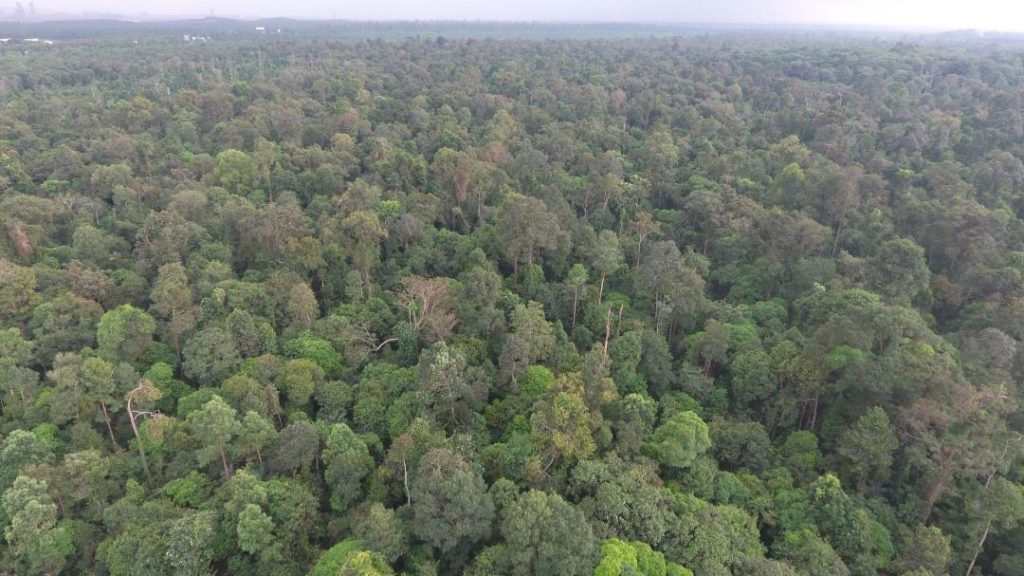 Razak also expressed concerns regarding the future of the Kuala Langat North Forest Reserve (1,300 acres), which is yet to be officially regazetted, and at one point was the target for a mixed development project as well as the Kuala Langat South Forest Reserve (700 acres).
Preserving these forest areas would be far more beneficial in the long run than the short term gains that can be made from them, he said, adding that with an impending general election, further delays and manipulation can jeopordize these forests, he said.
–WE