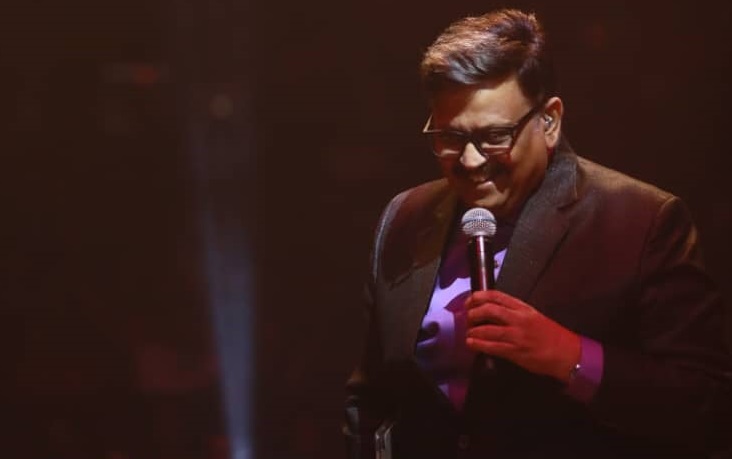 KUALA LUMPUR, March 20 – Legendary Indian playback singer Sripathi Panditaradhyula Balasubrahmanyam, more popularly known as SP Bala, may have died but his immortal voice continues to inspire, entertain and fascinate music lovers around the world.
Considered one of India's greatest singers of all time, and loved by fans of Indian songs worldwide, SP Bala who died in 2020, was also a television presenter, music director, actor and film producer in the Indian film industry.
It is in remembrance of this great name in the Indian movie and music world that local production company, Aakaar Foundation, will be presenting "SPB, A Tribute", a 75-minute showcase of the singer's multi-lingual songs by six well known local artistes this March 25th at the Shantanand Auditorium in Temple of Fine Arts, Brickfields here.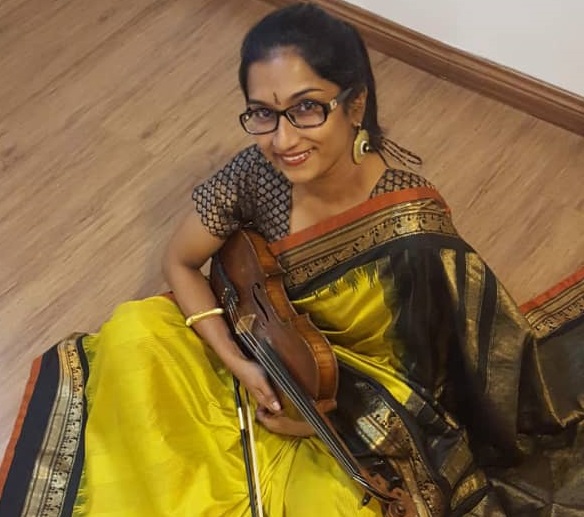 According to Krithika Iyer, Founder of Aakaar, and who is a great fan of SP Bala herself, the evening of tribute to the legendary singer was the "least" that she could do for someone who had, through his vibrant and expressive voice, provided her the inspiration for romance, comfort during heartbreaks and wisdom over the years with the many songs he has sung.
"He has left behind a massive trove of timeless songs for his fans. To many, he is music itself — a man who sang more than 40,000 songs in 16 languages. It was his silken voice that many remember as lullabies, his songs played in our heads as our heart learned to love for the first time and it is the music we listened to when we dealt with heartbreak," Krithika said in a phone interview with Weekly Echo.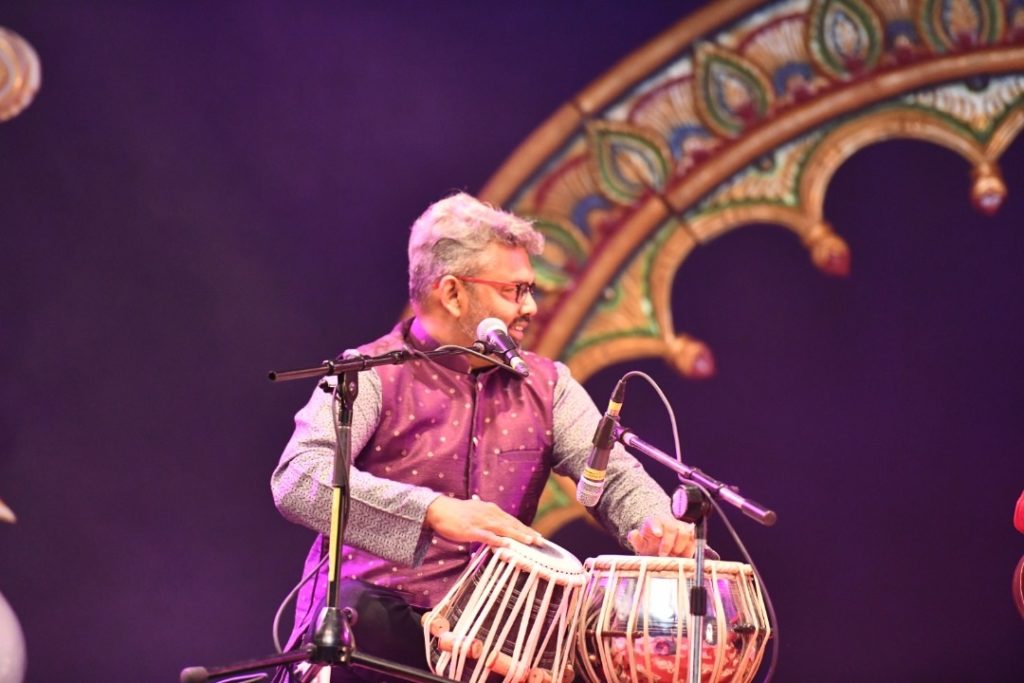 On Aakaar, which means form in Sanskrit, Krithika said it is run by a group of art enthusiasts to promote and preserve the diverse forms of art and culture in the country.
Entrance to the show will be free and it will start at 8pm.
The show will feature singers Krithika Chandrashekar, Aanantha Rajaram, Jyotsna Prakash on the keyboard and Pangasaasanii Gowrisan on violin. Other musicians will be percussionists Prakash Kandasamy and Muthuraman Ganesan.
More details on the event can be obtained by calling 012 – 592 1903 or checking the IG/FB: aakaarfoundation1903.
–WE